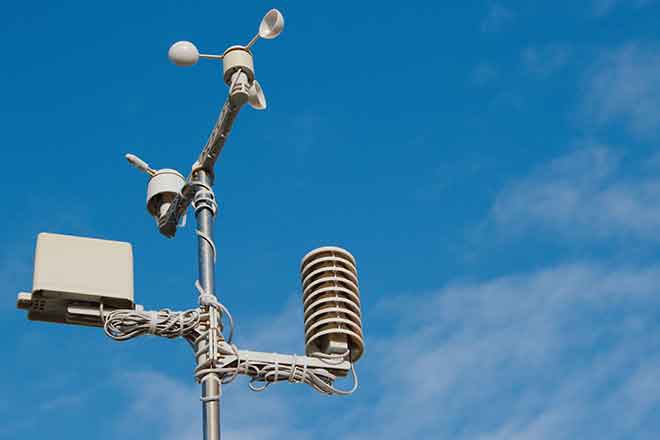 Published
Saturday, April 25, 2020
Steve Norris
Temperatures are going to be climbing steadily for the week ahead.
High temperatures will climb from the upper 70s Sunday to the mid-80s by Wednesday and we could hit 90 Friday!
Low temperatures will mostly be in the 40s for the week. The period From Sunday through Friday is looking dry.
Sunrise is now 6:01 a.m. with sunset at 7:37 p.m.
In the evening we will have the planet Venus, along with a little piece of a crescent moon, in the western sky. Jupiter, Saturn and Mars are appearing together around 3:00 to 4:00 a.m. in the southeastern sky.
If you are looking for any type of weather data or have any weather questions, I am always available at weather1@charter.net