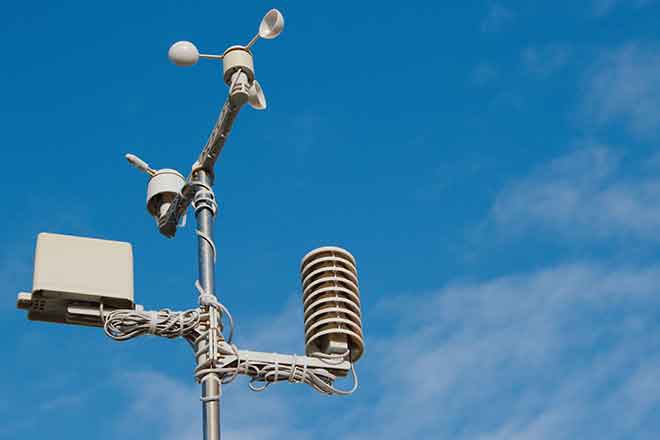 Published
Saturday, December 7, 2019
We have no significant precipitation in our 5-day forecast for Kiowa County. The nights are going to be cold, with lows in the upper teens for most areas in the coming week.
The coldest afternoon is expected to be Monday with only 40 degrees, then climbing to 50 for Wednesday through Friday.
Looking at the extended forecast from December 14-20, I don't see any major precipitation for us, but it does look colder starting December 16, with highs only in the 30s.
Precipitation for the month of November finished with 0.16 at Eads, and Sheridan Lake reporting 0.38
We have a full moon coming up Thursday, and the weather should be good for viewing it. I love the full moons.
I would love to have a couple of weather spotters in Kiowa County or surrounding counties, and you could report to me by email if you prefer. Very little time is required, and it would be fun if you are a weather geek like me!
If you have a weather question or need weather data or would be a spotter for me, my email address is
weather1@charter.net
.