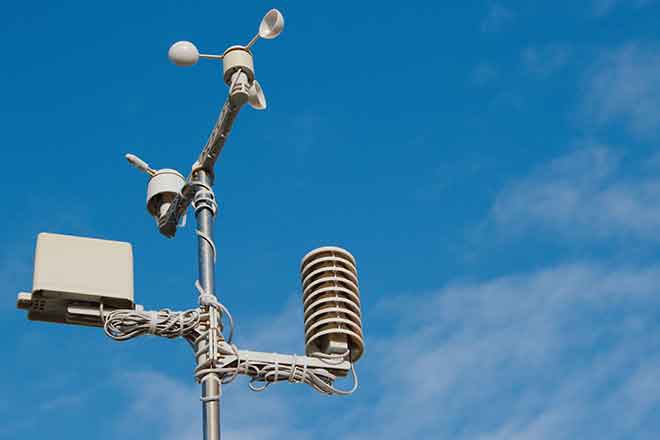 Published
Saturday, January 4, 2020
The new year is starting out with a dry spell across our area. We do not have a precipitation chance above 20% for the next two weeks.
I do see some cold nights, with lows dipping into the teens Monday, and then in the teens again pretty much every night from the January 9-17.
High temperatures will mostly be in the 40s, but there will be an occasional day in the 50s thrown in.
Precipitation for 2019 ranged from about 15 to 19 inches across the county, with the higher amounts in eastern Kiowa County. These totals were pretty close to normal for the year.
Folks have been asking me when it usually starts getting warmer as we head towards pring. On average February is 3 degrees warmer than January. March jumps up to 10 degrees warmer than February, so we should see some temperature improvement within a month, and big improvements within two months.
Sunset is now 4:44 p.m. with sunrise coming at 7:07 a.m.
If you glance at the sky after sunset, you will see the planet Venus shining brightly to the southwest, and the moon in the southeastern sky.
If you love the weather like I do, become a spotter for me. It would take very little of your time, and it would be fun talking occasionally and sharing weather information. My email is weather1@charter.net