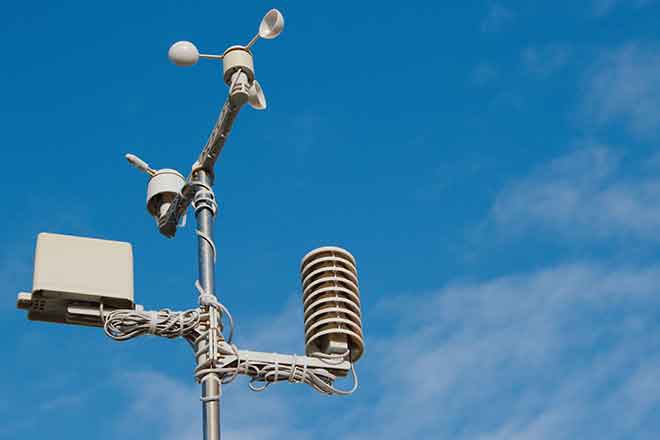 Published
Saturday, October 19, 2019
The week in Kiowa County starts out with sunshine and highs in the 60s from Monday through Wednesday. A few snow showers are possible as it turns colder around Thursday and Thursday night. We could see temperatures in the upper teens by Friday morning.
It looks like we are going to have a pretty quiet weather pattern for the last five days of October, with sunshine and highs in the 50s and lows in the 20s.
Kiowa County had red flag warnings for the past couple of days, with the fire risk being quite high due to a combination of low relative humidity, a long time without significant rain, and winds gusting up to 40 miles per hour. Since I'm still not seeing any big rain systems in our future, there could be more troubles ahead
It will be interesting to see when the first big snow system shows up heading toward our area. Nothing like that for the next two weeks at least, which is about as far as ahead as we can forecast effectively. In my opinion, anything beyond that is barely more than a guess. The 14-day forecasts are getting more accurate all the time, and every day I look forward to scouring the upper air charts to see if a winter storm might be brewing somewhere.