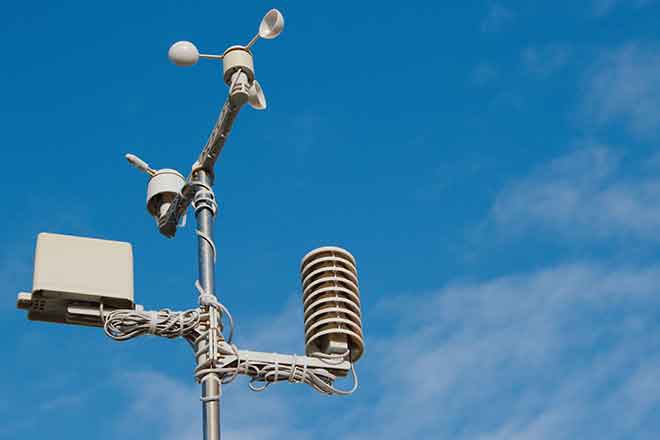 Published
Sunday, October 6, 2019
It's an exciting time of year when just about anything can happen. Just over the next week, we are going to see temperature swings from the mid-20s to the low to mid-80s.
The coldest mornings will be Monday near 32 and then Friday around 25. The prettiest days will be Tuesday and Wednesday with sunshine and in the 80s.
After a strong cold front passes through Wednesday night, the high temperature Thursday and Friday will not get out of the 50s. Other than some isolated showers possible with that Wednesday front, it looks like a rather dry week ahead.
Looking long range from October 14-19, it looks mostly dry with highs in the low to mid 70s.
September was quite a roller coaster in Kiowa County. The high temperature was 105 September 2, and the low temperature 45 September 25.
Rainfall was quite scarce for the month, with the highest measurement three-quarters of an inch east of Sheridan Lake, but Eads only picked up a little over one-tenth inch for the entire month.
We will have a full moon October 13.
You have heard the saying "once in a blue moon." Here is how it started.
Once in a blue moon refers to something that does not happen very often. In 1946, the astronomical version of once in a blue moon began in Star and Telescope magazine, which referred to having two full moons in a month and this only happens about once every three years, thus it does not happen very often. Our next blue moon will be Halloween, October 31, 2020, there will be two full moons that month.
If you have a weather question or need weather data, drop me an e-mail to weather1@charter.net