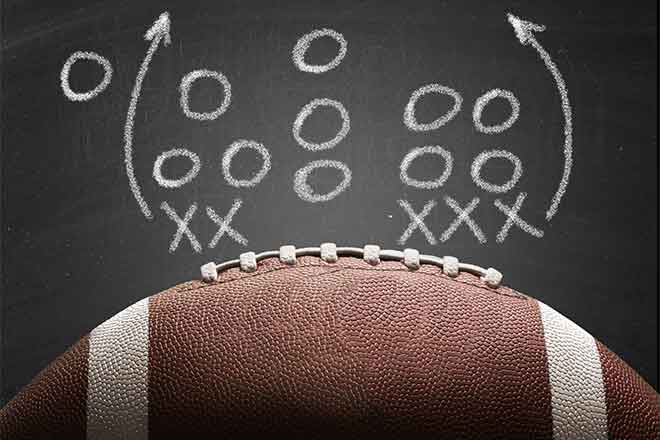 Published
Tuesday, September 17, 2019
With the construction of our new school, parking for games is a bit interesting.
For football parking, please fans, drive as far north as you can on Park Street and then turn east (right) to be able to park on the east side of the football field. Please do not drive through the private property north of the driveway.
There will be some parking on the west side of the school and in front. Street parking is suggested if the football field parking and school parking is full.
Main Street, 5th Street, and Park Street are the best options for street parking.
Also, we are having difficulty getting our guest stands into the spot where they normally sit. Please advise fans to bring a lawn chair if we are not able to get the stands in. We are using portable lighting run off of generators, so be prepared for a little noise.
Email sara.crawford@kscdr1.org if you need a handicap or elderly spot for parking. There are two porta-pots for restrooms for football.
There will be full concessions for volleyball and football.
Thank you for your patience.