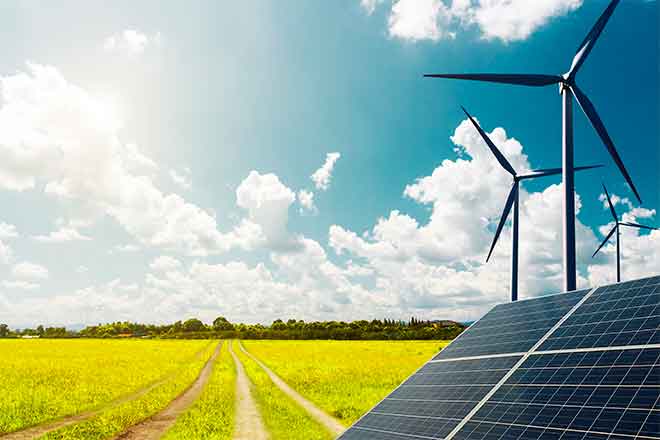 Published
Sunday, May 29, 2022
Lamar Community College's (LCC) will hold Explore Renewable Energy Technologies Day
Thursday, June 2 from 9:30 a.m. to 4:00 p.m.
This will be a full day of hands-on activities and quick trips to explore training and careers in both wind and solar generation.
The event will be held at the LCC Career & Technical Education (CTE) Building, 2401 S Main Street, in Lamar, and is open to anyone interested in looking into training and careers in renewable energy technologies.
Schedule
9:30 - 10 a.m.: Check-in at CTE Building Lobby
10 a.m. - 12 p.m.: Project with Renewable Energy Instructor John Spano
12 - 12:30 p.m.: Lunch in CTE classroom (provided by LCC)
12:30 - 3:30 p.m.: Tour local wind farm and residential solar display (transportation provided by LCC)
3:30 - 4 p.m.: Wrap-up in CTE Building classroom
To register, call 719-336-1580 or go to https://cccs-hflgi.formstack.com/forms/ret_explore_day. The egistration deadline is May 31.
Questions can be sent to Lysa Lucero at lysa.lucero@lamarcc.edu.