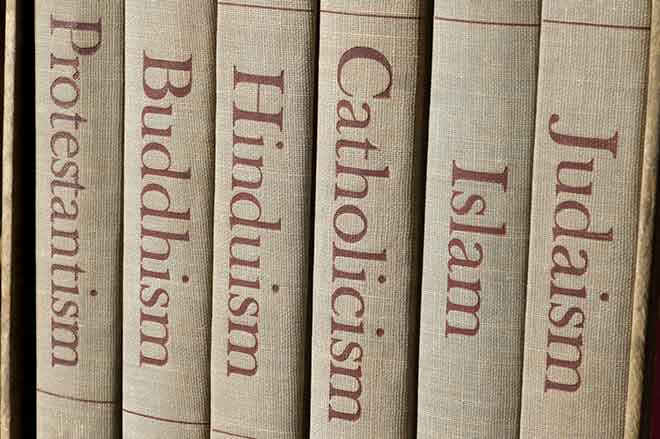 Published
Tuesday, September 29, 2020
(The Center Square) - A Christian ministry in Colorado is suing Governor Jared Polis, alleging that the state's COVID-19 executive orders violate its constitutional rights by arbitrarily restricting religious gatherings and services.
Andrew Wommack Ministries International (AWMI) in Teller County is represented by the Liberty Counsel, a non-profit Christian ministry that often litigates on issues that align with traditional Christian values. The ministry's lawsuit seeks a temporary restraining order and preliminary injunction.
"Governor Jared Polis has clearly discriminated against religious gatherings," Liberty Counsel Chairman Mat Staver said. "The distinction between religious and nonreligious gatherings has nothing to do with health and safety. The virus does not favor one or the other."
Staver added that Polis' actions reveal "an agenda disguised as health and safety."
"There is no pandemic pause button to the Constitution, nor is there an exception for religious gatherings," he said.
The lawsuit alleges the state's COVID-19 orders impose "discriminatory and disparate prohibitions on the types of activities" the ministry participates in.
"Orders allow AWMI to feed the hungry, clothe the naked, house the homeless, provide other material social services and necessities of life to an unlimited number of individuals with unlimited volunteers in a single facility, but the Orders prohibit AWMI from engaging in a religious conference, ministry, event, gathering, or service with the same individuals in the same facility, on pain of criminal penalties," the lawsuit states.
AWMI is set to host a pastor's conference in early October, the lawsuit says, which is required attendance for 652 students at Charis Bible College, one of AWMI's ministries.
"Without immediate relief, participants who work or attend the conference will be hindered in their ability to worship, minister, teach, learn, and otherwise exercise their sincerely held religious beliefs freely according to conscience by fear of being subjected to criminal or civil sanctions or penalties," the lawsuit says.
The plaintiffs allege the state's orders, which limit some gatherings to 175 people, are discriminatory.
"There is no distinction between the one-hour education program for 652 students and the one-hour religious worship services for the same 652 students, but the Governor's Orders exempt one as educational and prohibit the other as religious," the lawsuit says. AWMI and the college share a 3,100 seat auditorium for events.
The lawsuit, filed in U.S. District Court on Monday, also lists Colorado Department of Public Health and Environment Executive Director Jill Hunsaker Ryan and Director of Teller County Department of Public Health Director Jacqueline Revello as defendants.
A spokesperson for Gov. Polis' office declined to comment on pending litigation.