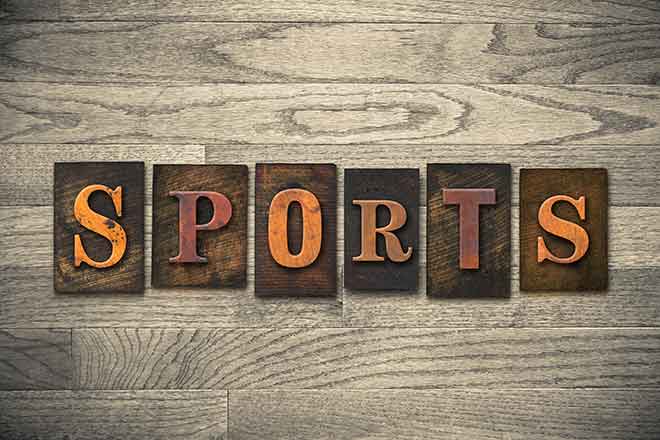 Published
Sunday, June 17, 2018
Lamar Community College has named former assistant coach Nolan Collins its new head coach of women's basketball.
Collins takes the helm after serving as the assistant coach for two years under former head coach Landon Steele.
"I am just proud of the journey over the last two years. It has been a lot of fun to work alongside Landon Steele, I have learned so much from him," Collins said. "I would like to keep the momentum we've had, that we've built, and just keep it going. Finish in the top half of region again like we've been doing."
The Lopes won 28 games, including a Region IX Tournament play-in game in 2018, over the past two seasons. Collins joined Steele as the two began at LCC in 2016, a year after the Lopes went winless in region. They finished fifth of eight (just one game back of fourth place) in Region IX-South that first season in Lamar and were tied for third this year.
Collins' Region IX experience goes deeper than his time at LCC, however, as he was the assistant coach at North Platte Community College (North Platte, Nebraska) for four years prior to his move to Lamar.
The familiarity with the region -- in terms of competition and recruiting -- will help Collins as he transitions into his new role.
Two years in Lamar helped Collins "get to know the recruiting landscape of Colorado. I feel like I had a pretty good grasp on it coming from North Platte, but seeing how Landon operated was new and different for me so I've learned a lot just working under Landon."
The recruiting philosophy and some aspects of the Lopes' style of play will shift slightly under Collins, who said he will prioritize athleticism over skill when scouting.
"I've always been more for looking for athleticism first, then tying in skill with that," Collins said. "I'm curious to see how it translates, what it looks like. Athleticism is something I think at our level ... is always at the forefront."
That athleticism will be tasked to get it done on both ends of the court. Collins described himself as a defensive-minded coach, whereas his predecessor leaned to the offensive aspects of the game.
"What I learned a lot from Landon was offensive stuff," Collins said. "The culture and style of play offensively will probably be the same, but we'll probably do a little bit more strategically on defense."
Collins' defensive focus took form as a player, when his work on the defensive was his calling card. If he wanted to play, he knew he had to get stops.
"The type of player I was, was not the most skilled, so my focus has always been on defense. That's how I got into the games," Collins said. "When I watch film, I look at 'how do they stop that?'"
Collins vows to work for his players, creating an environment in which they can be successful now while developing for their future.
"I want to be the best communicator I can with my student-athletes on and off the court, so that they feel prepared for the next step in their academic and athletic journey wherever that may take them past Lamar Community College," he said.