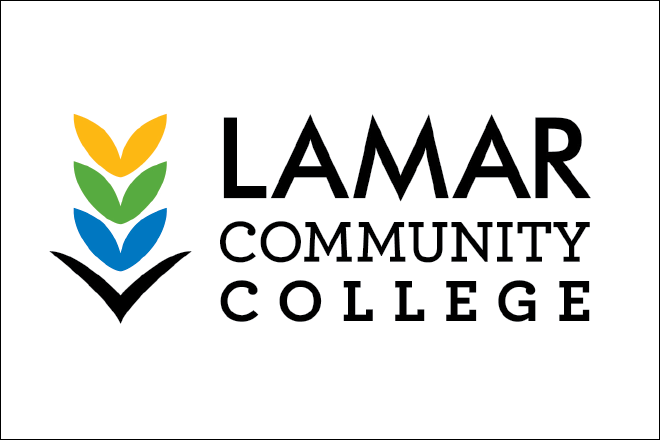 Published
Friday, February 26, 2016
Each year Lamar Community College seeks to recognize outstanding alumni through the Alumnus/Alumna of the Year award. LCC is currently accepting nominations for 2016.
Last year, LCC honored Bill Buxton and Gary Turpin. These two outstanding alumni are cousins, classmates, and business partners in Heath & Turpin. Both attended LCC from 1958 to 1961. They joined the family business decades ago and are now partners with Gary's brother, Kent. Bill and Gary are proud of LCC and are eager to support the growth of the community and the local economy. Heath & Turpin sponsors countless events and prides itself in supporting the local community.
In total, the college has honored over forty former students in the past twenty-six years. Most recently, LCC has honored Wade Parker, former LCC baseball player and Granite Mountain Hotshot firefighter; Marsha Willhite, CEO and town administrator for the town of Holly; and the Honorable Norm Arends, a former district court judge.
LCC relies on nominations from the public to select its 2016 Alumnus/Alumna of the Year. Nomination forms are available at www.lamarcc.edu/alumni-relations and must include the nominee's name, complete contact information, summary of education & career, special interests, and any other information which would assist the selection committee to recognize the nominee's achievements and how his or her success began at LCC. Nominations are due on March 18.
Nominees can be either male or female and must have attended Lamar Community College for a minimum of 24 credit hours or one year (two semesters). The recipient will be recognized at LCC's Antelope Night celebration on May 6, 2016. The Alumnus and his/her guests are also encouraged to attend LCC's Commencement the next morning.