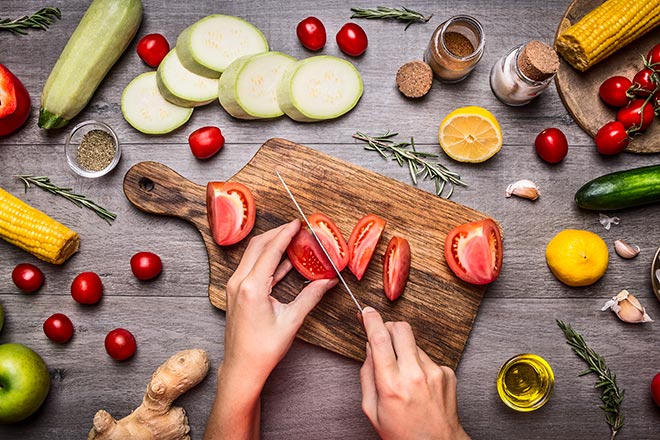 Published
Friday, January 13, 2023
Kiowa County Extension will be hosting a "Learn to Preserve: Water Bath Canning Jam & Jelly Workshop" January 25, 2023, at 9:00 a.m. at the Eads Community Building, located on the Kiowa County Fairgrounds in Eads.
There will be a $15.00 fee and all supplies will be provided. You will take home your finished product from the workshop.
This workshop will be led by Southeast Area Family Consumer Science Specialist, Abby Weber. Pre-registration is required by January 16, 2023, to ensure enough supplies are available for all participants.
Register by calling 719-438-5321 or email the Kiowa County Extension office at coopext_kiowa@colostate.edu.
Pressure canner lid testing will be available following the workshop. If you have a pressure canner and you need your lid tested, please bring it with you.
Pressure canner lids should be tested annually for accuracy and to prevent food borne illness.
The Kiowa County Extension office also provides pressure canning lid testing anytime at the office in the Kiowa County courthouse.