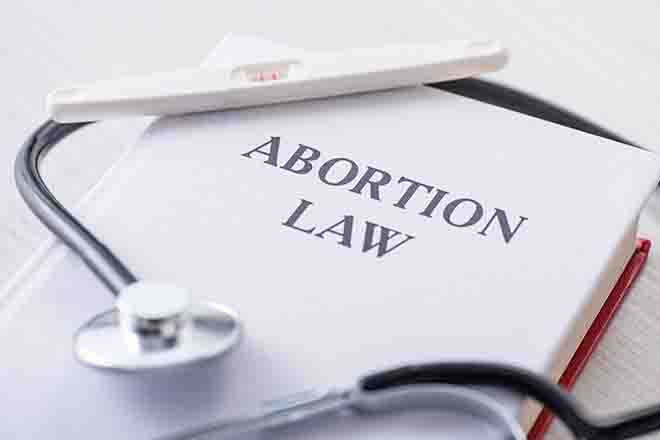 Published
Saturday, January 28, 2023
(New York News Connection) New York pharmacists would be able to dispense abortion medication under newly proposed legislation, and a person could get the prescription from a physician online or by mail.
This comes after the U.S. Food and Drug Administration issued new guidance allowing retail pharmacies to sell abortion pills.
According to the Guttmacher Institute, medication abortions made up 54 percent of all abortions in the country in 2020.
State Assemblywoman Amy Paulin, D-Scarsdale, the bill's author, said it hasn't been filed yet, but if it passes, it should help people who don't want to visit an abortion clinic.
"If you can walk into a pharmacy and get this medication over the counter, you're much more likely to do it," she said. "Not everybody's going to go to a provider; not everyone feels comfortable. And providers are doing this with telehealth, so it doesn't require an exam."
The bill is part of a larger push by New York elected officials to expand abortion services in the state. In anticipation of the U.S. Supreme Court ruling that ended federal abortion rights last June, Gov. Kathy Hochul signed a far-reaching package of legislation to improve access, as well as $35 million allocated to support abortion providers in New York State's 2022 budget.
While the bill is still in its earliest stages, Paulin said she's ready to meet whatever challenges come when it is filed. Abortion opponents in New York have encouraged such alternatives as better family services and making adoption easier.
Paulin said she knows the work won't end with this bill, adding that she is eager to work on whatever comes next.
"I'm working closely with advocate groups, like Planned Parenthood and ACOG, so if barriers come up, we will immediately address them," she said. "I think right now, we're just exploring some of those barriers and we will be putting legislation in shortly to alleviate them."
Other upcoming legislation would have all SUNY and CUNY colleges and universities offer abortion care, new protections of personal data for anyone seeking an abortion, and increased doctor reimbursement rates for reproductive health-care services.