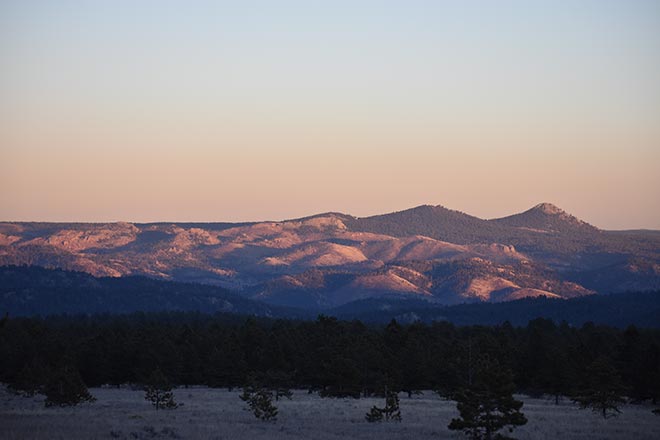 Published
Wednesday, June 1, 2022
(Northern Rockies News Service) Federal protections are back on the table for the wolverine after a recent court ruling.
The elusive predator also has found status as "endangered" under the U.S. Fish and Wildlife Service elusive, even as the species' numbers drop to about 300 in the Northern Rockies.
Brad Smith, north Idaho director for the Idaho Conservation League, said a federal judge found the agency had ignored the science that the wolverine's population is declining and needs protection.
"So, they're back into a 'candidacy' status," he said, "and so, the Fish and Wildlife Service will have to reconsider its prior decision to not add wolverine to the endangered species list."
U.S. District Judge Donald Molloy tossed Fish and Wildlife's 2020 decision not to list the species under the Endangered Species Act and gave the agency 18 months to reconsider its decision. The agency has said it plans to meet the deadline.
Conservation groups have been petitioning for the wolverine to be listed as endangered since 2000. Fish and Wildlife has wavered on its need for protections since then. Smith noted that wolverines are dependent on snow and face many survival pressures at the moment.
"Threats such as climate change and winter recreation are having an impact," he said, "and without adding wolverine to the endangered species list, we really don't have any plans to address those threats."
Smith said he's seen other species disappear from the Northern Rockies.
"I've lived in Idaho for a long time and I watched the tragic loss of mountain caribou in the lower 48, and we no longer have them," he said. "It would be tragic also if we no longer had wolverines in the lower 48."