Image
Utah suspends Great Salt Lake water appropriations as levels reach historic lows
(The Center Square) - Utah Governor Spencer Cox said record low levels prompted him to suspend new water appropriations from the Great Salt Lake Basin. 
The lake's elevation has varied over the past month, according to the U.S. Geological Survey causeway gauge. The highest level was 4,188.9 feet. The elevation is stabilized and spring runoff should cause the lake levels to rise, according to a news release from the governor's office. 
"Extreme drought, climate change and increased demand continue to threaten the Great Salt Lake," Cox said. "We are united in our efforts to protect this critical resource and are taking action to ensure existing flows continue to benefit the lake. When conditions improve, the suspension can be lifted."
Image
The proclamation said the state engineer will reevaluate the situation no later than November 1, 2023. 
The governor made exceptions for non-consumptive uses, applications that would ease the depletion and small withdrawals. Rights awarded before Thursday would not be affected. The proclamation also excludes parts of Tooele County and parts of the West Desert. 
State lawmakers backed Cox's decision. The Legislature appropriated $40 million during its last session for Great Salt Lake restoration.
"This was part of a historic investment that allocated nearly $500 million to water infrastructure, planning and management, effectively changing decades of major water policy in Utah," said Senate President J. Stuart Adams. "We are committed to doing more to preserve and protect this critical resource."
House Speaker Brad Wilson held two summits on the Great Salt Lake. 
Image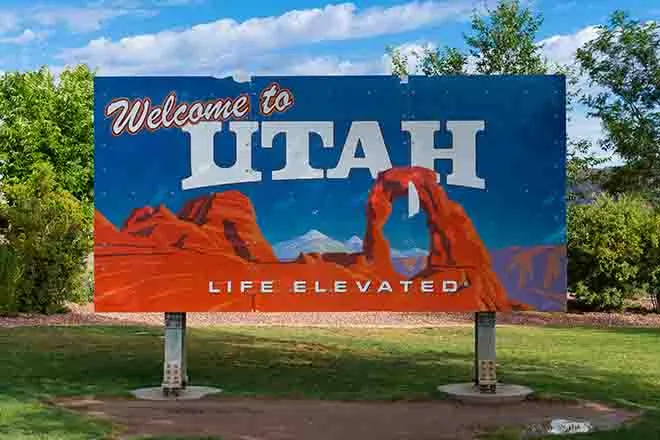 Don Leonard, a member of the Great Salt Lake Advisory Council, said at the January summit that lost mineral extraction output would cost $1.13 billion and mitigation for dust problems and other issues could cost anywhere from $192 million to $610 million. Other industries that could be affected include the brine shrimp industry, which is poised to lose $67 million a year, he said.
"Saving the Great Salt Lake and protecting our available water sources is no small task and will require significant efforts from all Utahns – government, organizations, businesses, and individuals," Wilson said. "Today's announcement by Gov. Cox is a move in the right direction. As state leaders, we are doing everything we can to ensure Utah has enough water to meet our current needs and continue to support a growing and thriving population."