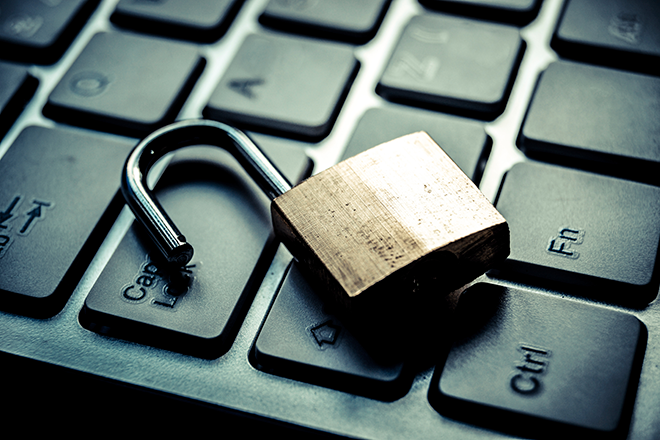 Published
Saturday, July 27, 2019
By David Jacobs | The Center Square
Louisiana's response to a recent cyberattack continued Friday, though no new victims have been confirmed beyond the three school systems announced Wednesday.
The LSU-affiliated Stephenson National Center for Security Research, which is part of the response effort, said the school systems had suffered "the most pervasive ransomware attacks in the state's history," in which "digital thieves successfully injected malware" into their networks.
"Ransomware is not new," said Jeff Moulton, the center's director, in a prepared statement. "It's growing in use at the state and local levels because the attackers know government agencies, especially at the lower levels, are likely to pay."
"Ransomware" is software designed to deny legitimate users' access to a computer system or data until a ransom is paid. A system often is infected when a user unwittingly opens a "phishing" email or visits an infected website. Once infested, the thieves hold the user's data hostage until a ransom is paid, usually in digital currency like BitCoin.
Moulton said hackers know local government agencies like school districts often don't have systems in place to protect against cyberattacks. Hackers may target these agencies because shutting down or interrupting services is considered unacceptable, he says.
Governor John Bel Edwards declared a state of emergency Wednesday and activated Louisiana's Emergency Support Function 17, which is a cyber-incident response plan, Moulton said, adding that he oversees the ESF-17 subcommittee.
School systems in Sabine, Morehouse and Ouachita parishes are known to be affected, according to the governor's office. State officials have been in contact with school systems across the state to help them assess their threat level.
"Our main goals are identifying and containing the current threat for the impacted entities as they recover and preventing any future spread, while mitigating any potential problems with agencies that have not been impacted," said Christina Stephens, the governor's deputy chief of staff for communications, by email. "We are accomplishing this by sending IT response teams to the affected areas as needed."
Each school system has been affected to a different extent and each can provide more details about the status of their data, systems and hardware, Stephens said. Through the Louisiana State Police Cyber Crime Unit and the Division of Administration Office of Technology Services, the state has provided an assessment tool to government entities across Louisiana and deployed teams to affected school systems to provide support, she said.