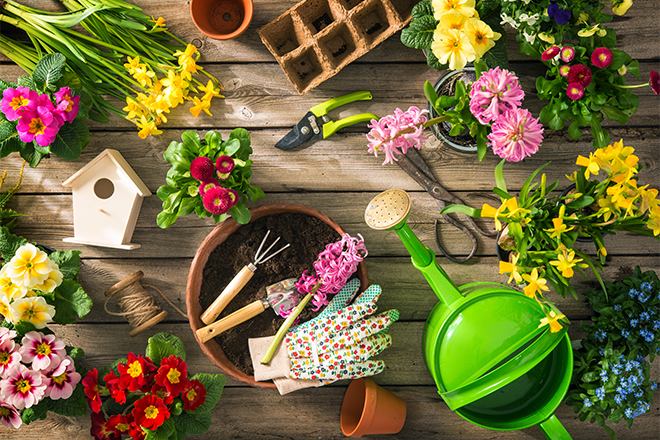 Published
Friday, October 18, 2019
Colorado State University Extension in Pueblo County is now taking applications for the 2020 Colorado Master Gardener training class.
If you love gardening and have a desire to spread gardening knowledge to others consider joining!
More information including the link to apply can be found on the Pueblo County Extension website https://pueblo.extension.colostate.edu/programs/gardening-horticulture/master-gardener/or by calling 719-583-6566.