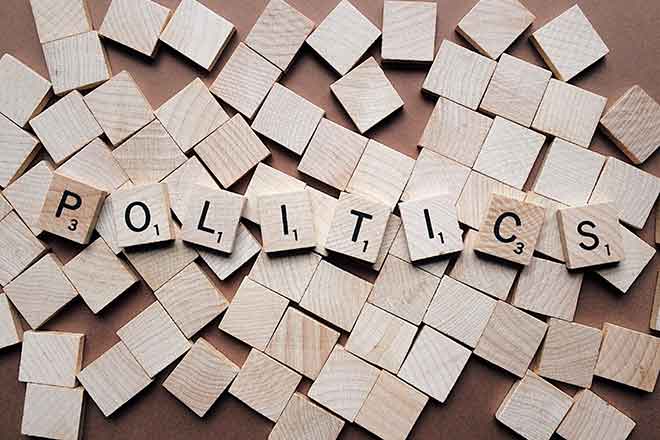 Published
Tuesday, January 3, 2023
(The Center Square) - Kevin McCarthy, the U.S. Representative from California, is having difficulty securing enough support to be elected speaker despite making key concessions to weaken power for the top spot.
Republican House members were posting questions about McCarthy on social media as late as Monday afternoon.
"Why do Members have trust issues with Kevin McCarthy?" Rep. Scott Perry, R-Pa., said in a Twitter post. "Every major budget bill that passed under his leadership of the last GOP-controlled House was passed with more D than R support, for starters."
Arizona Republican Andy Biggs, who announced he was challenging McCarthy, said the California Republican is in "bargaining mode" as he tries to get enough votes to be Speaker.
"I do not believe he will ever get to 218 votes, and I refuse to assist him in his effort to get those votes," Biggs said in a Twitter post.
National media are reporting that McCarthy was working to garner support among Republicans before his party was to assume the House majority, according to the New York Times.
"The standoff underscored Mr. McCarthy's precarious position within his conference and all but guaranteed that even if he eked out a victory he would be a diminished figure beholden to an empowered right flank," the New York Times reported.
CNN reported that McCarthy had a Sunday evening conference call with Republicans where he said he would agree to rules to make it easier "to topple the speaker," but still wasn't guaranteed to have enough votes. There were nine hardliners that the concessions were not enough and they weren't sold on him but progress was being made, according to CNN's anonymous sources.
Fox News reported that the right wingers of the GOP are not sold on McCarthy. In a letter to the Republicans, McCarthy said he would allow any five members of the majority party to initiate a vote to have the Speaker removed if warranted, Fox News reported.
McCarthy told Fox News Digital he was confident his concessions will win the support of GOP lawmakers who were undecided.