Image
Mental health crisis among Gen Z sparks concern
(Washington News Service) Mental health is a major issue for young people of Generation Z, people who were born after 1996, and research has found they report feeling emotionally distressed at more than three times the rate of Baby Boomers.
Deidra Burke, youth and young adult program manager for the National Alliance on Mental Illness-Washington, said stigma around mental health issues is the biggest barrier to getting help, although conversations about it are becoming more prevalent.
Image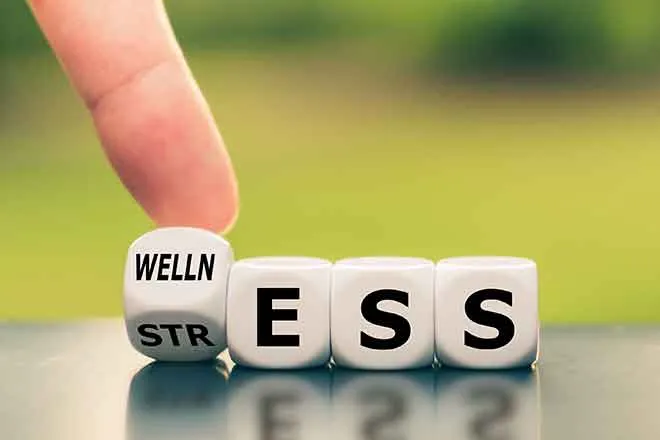 "Now after the pandemic, it sort of normalized it," Burke observed. "Like hey, everyone can have a mental health condition. People started to see that youth also have these same issues. They have symptoms. They're having mental health conditions."
While there is less of a stigma now, Burke pointed out there is still much more work to do. She urged people to first speak to a trusted person in their life if they start to suspect mental health concerns. 
Image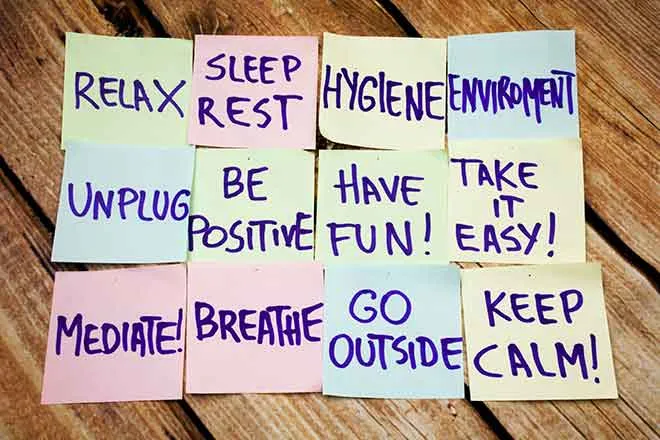 Dr. Donald Tavakoli, national medical director of behavioral health for UnitedHealthcare, said as Gen Z-ers enter the workforce and become eligible for their own health care plans, it is important they understand the mental health coverage benefits they have. He has found many young people value virtual visits.
"Increasingly, health plans offer telehealth that can be in-network opportunities to support your mental health," Tavakoli noted. "It's important to find a health plan that offers those."
Even as the pandemic subsides, Burke added its effects will not go away, because it was such a traumatic event.
"Trauma lasts a lifetime," Burke emphasized. "A lot of these youths, this is like their fundamental development years. So this will last them their entire lives."