Image
Mewbourne Oil pays $5 million to New Mexico, federal government over violations
(The Center Square) Texas-based Mewbourne Oil Company will pay a $5.5 million penalty and spend at least $4.6 million on projects to make sure all 422 of its oil and gas battery pads in New Mexico and Texas satisfy both state and federal clean air regulations, according to a press release from the New Mexico Environment Department. 
These are settlement terms in response to Mewbourne allegedly violating the federal Clean Air Act and New Mexico state law. 
The deal will result in Mewbourne cutting more than 11,000 tons of harmful pollutants from the air each year.
Image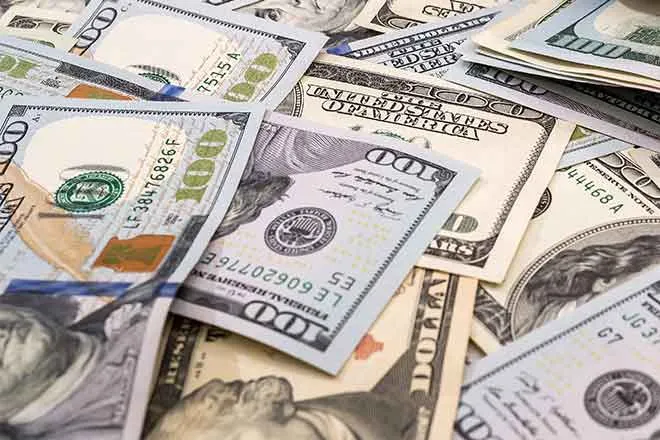 "Good air quality is essential to the health of our communities, and we need to ensure that oil and gas facilities are properly designed, maintained, and monitored in order to meet national standards," Assistant Attorney General Todd Kim of the Justice Department's Environment and Natural Resources Division said in the release. "We will continue to work to improve air quality and public health, including by holding oil and gas production operations like Mewbourne accountable for their violations of federal and state law."
The Environmental Protection Agency, and the New Mexico Environment Department filed a joint complaint against Mewbourne, alleging it violated rules at over 100 of its oil and gas production operations in New Mexico and Texas. 
Image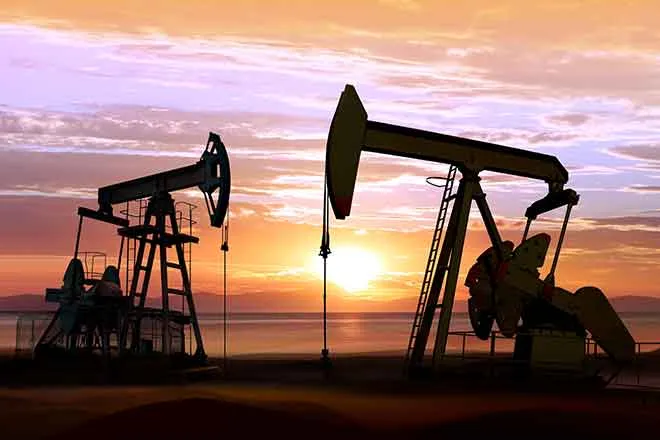 "Mewbourne failed to obtain required state and federal permits, failed to capture and control air emissions from storage vessels, and failed to comply with inspection, monitoring, and recordkeeping requirements," the release said.
The agencies said they found these alleged violations via field investigations and flyover surveillance conducted in 2019, 2020 and 2022.
New Mexico and the federal government will equally share the $5.5 million fine money. New Mexico will send its share to its general fund.
Mewbourne will spend about $3.6 million to "implement extensive design, operation, maintenance, and monitoring improvements, including installing new tank pressure monitoring systems that will provide advance notification of potential emissions and allow for immediate response action by the company," the release said.
Complying with its consent decree will require Mewbourne to produce annual reductions of more than 9,900 tons of volatile organic compounds (VOCs) and 1,300 tons of methane.
Image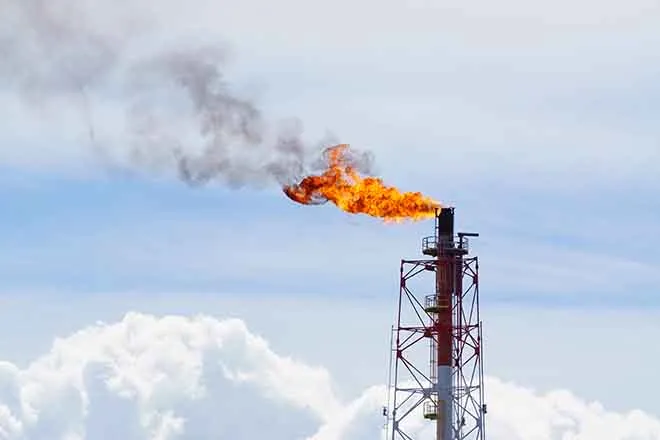 "VOCs are a key component in the formation of ground-level ozone, a pollutant that irritates the lungs, exacerbates diseases such as asthma, and can increase susceptibility to respiratory illnesses, such as pneumonia and bronchitis."
Additionally, the consent decree will reduce greenhouse gas emissions, including over 33,000 tons of methane; that is the equivalent of eliminating the consumption of over 3.4 million gallons of gasoline, the release said. 
Mewbourne will also spend at least $1 million to replace over "2,000 pollutant-emitting pneumatic devices with non-emitting devices on an accelerated schedule," according to the release. That offset project will cut VOC emissions by 4,500 tons beyond the existing regulation over 15 years.
Mewbourne is an oil and natural gas producer based in the Permian Basin.