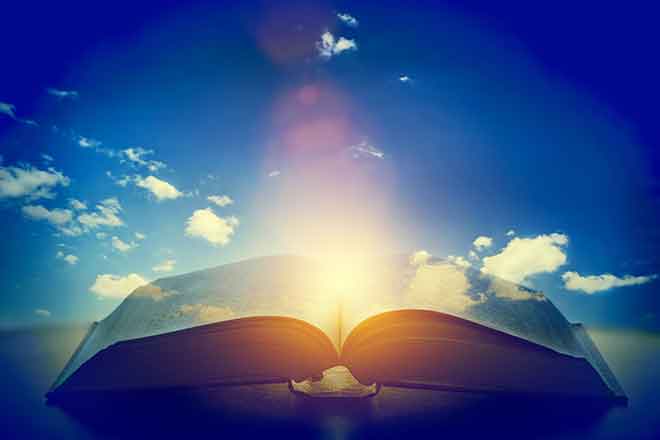 Published
Monday, April 3, 2023
(Utah News Connection) Many kids across the state of Utah will be able to receive free books in the mail this summer to encourage reading and improve literacy outcomes.
The Utah State Board of Education has partnered with the nonprofit organization Kids Read Now to provide free books to Utah students from kindergarten to third grade.
Christine Elegante, K-3 specialist with the Utah State Board of Education, said the project was possible due to the support from last year's Legislature, which allows every student attending a Title 1 school, or a school participating in the Partnerships for Student Success Grant Program, to be eligible.
"The key is just making reading an enjoyable experience for kids and I think they are going to be really motivated to be reading this summer as we are getting these books sent home," Elegante explained. "Which is just really exciting. I mean, you can imagine that the joy that kids feel, they don't get a lot of mail these days."
Book deliveries will begin this summer, and will also include activities for students to be able to complete with their parents. Kids Reading Now has also developed an app to help families comprehend the literature and activities in their preferred language.
Elegante noted the five-year project aims to nurture the love of reading among Utah students. She pointed out the students get to keep the books they select. Elegante added the program is part of a larger legislative initiative to provide resources to raise reading outcomes for all children throughout the Beehive State, but especially for those who come from disadvantaged homes.
"We really are working on doing what is very best for kids in helping them learn how to read and one of those things that is tied to that is getting that engagement with them at home and getting engaged with their parents," Elegante outlined.
Elegante emphasized the partnership will help students keep up with their reading during the roughly two months of summer vacation, and return to school more prepared.