Image
Michigan governor set to veto abortion alternatives in 2023 state budget
(The Center Square) – Michigan Governor Gretchen Whitmer has signaled her intention to exercise a line-item veto of more than $21 million in Republican-proposed abortion alternatives when she signs the $57 billion 2023 general fund budget Wednesday.
The alternatives in the budget package included:
$10 million for a marketing program that promotes adoption as an alternative to abortion.
$4 million to fund a maternity home program, assisting with health and prenatal care, parenting, and life skill development.
$2 million to fund a maternal navigator pilot program that steers women to services that promote childbirth and alternatives to abortion.
$2 million for a tax credit to adoptive parents.
$1.5 million for "pregnancy resource centers" that are private nonprofit organizations promoting childbirth and alternatives to abortion.
$1 million for pregnancy support centers at colleges.
According to the governor's memorandum, she issued the line-item vetoes because they "would create a gag rule preventing reproductive health-service providers from even mentioning abortion and otherwise make it harder for women to get the health care they need. Any efforts to undermine a woman's ability to make her own medical decisions with her trusted health-care provider will earn my disapproval. Women and doctors should be making health-care decisions – not politicians."
Image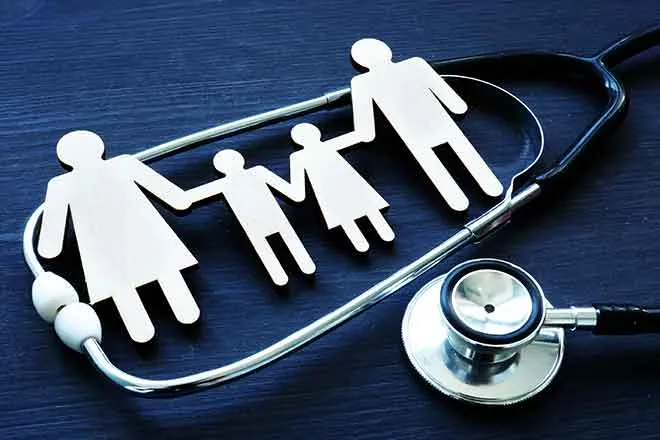 The governor is also expected to veto $5 million for "ethical stem cell/fetal tissue research" instead of using aborted fetuses for stem cell research.
"Line-item vetoing $21 million represents 0.03% of the state's $77 billion budget, which is a rounding error," University of Michigan-Flint economics professor Chris Douglas said. "Thus, the veto is not about saving money. Instead, the veto is likely driven by an ideological goal of preventing state resources from funding voluntary alternatives to abortion services."
Michigan Rising Action, a conservative advocacy nonprofit group, said the governor's vetoes go beyond such abortion alternatives as adoption. MRA noted the governor also vetoed funding for college pregnancy support centers.
"Democrats like Governor Gretchen Whitmer have hollowed out the meaning of pro-choice, and replaced it to mean 'pro-abortion only,'" said Eric Ventimiglia, MRA executive director. "Whitmer is no longer hiding her unwillingness to support reasonable assistance for women. Whitmer is hurting women and new mothers by eliminating millions in funding that provide real choices to women and families."
Image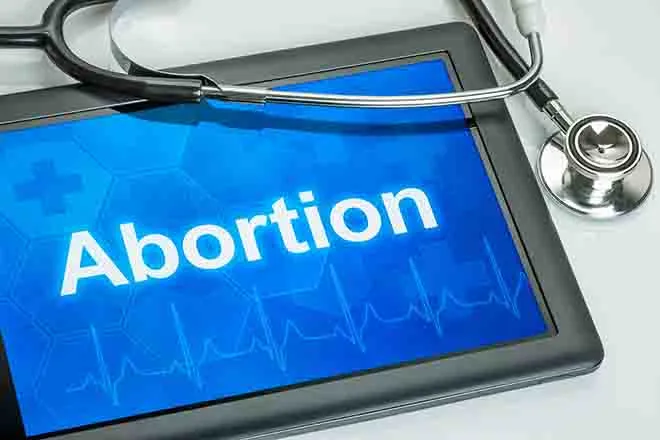 Michigan House Appropriations Committee Chairman Thomas Albert, R-Lowell, said the governor will be vetoing critical maternal and infant care.
"Gov. Whitmer isn't promoting choice or supporting women if she follows through with these vetoes – in fact, she would be doing the exact opposite," Albert said.
"The governor claims to be a voice for 'choice,' but her actions clearly support only one option for women in a crisis pregnancy – the deadly choice of abortion," Albert continued. "The governor is doubling down on her self-contradictory belief that abortion is somehow 'life-sustaining,' as she has stated in the past. It is shocking that the governor, and her far left political base, are now so extreme that helping pregnant women who might consider adoption instead is now a bridge too far.
"She also is refusing to help expecting mothers and their babies, including those facing a crisis pregnancy, by denying them access to essential care both before and after giving birth. The governor would be rejecting more than $20 million in support for prenatal care, maternity homes, and pregnancy resource centers as well as adoption. Let's be clear – this funding is not about access to abortion. It's about helping women in need and actually sustaining life."