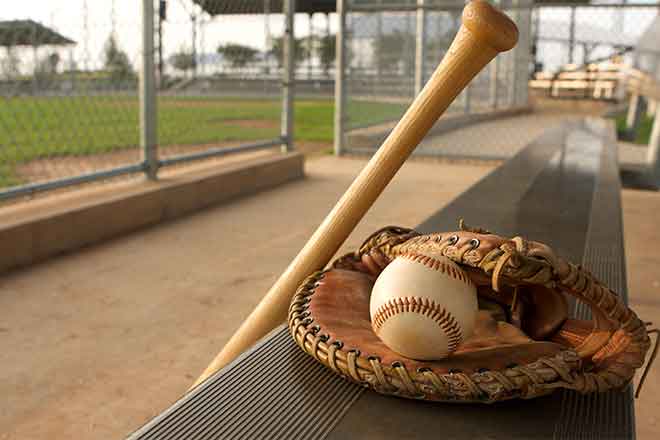 Published
Wednesday, April 7, 2021
(The Center Square) - The Major League Baseball All-Star Game is heading to Denver this summer, and officials expect the game to bring in a windfall for the local and state economies.
Colorado Gov. Jared Polis said during a Tuesday news conference announcing the game's new location that the Office of Economic Development and International Trade (OEDIT) estimates the game would bring in $190 million in revenue for the state.
"This is a big relief win for our economy here in Colorado," the governor said. "It's really a pivotal turning point, not just for our return to normalcy but the opportunity to move forward to highlight Denver and Colorado nationally."
The game was originally slated for Atlanta, but MLB Commissioner Rob Manfred last week pulled the game over criticism of the state's recently-passed election law that's stirred national debate.
Tourism officials for Cobb County, which would have hosted the game in Georgia, said it could cost the state an estimated $100 million in economic impact.
Denver Mayor Michael Hancock said the city was originally targeting 2024 to host the game at Coors Field, home of the Rockies, but MLB officials reached out last week.
"It's been a long year, and I can think of nothing more energizing to help advance our recovery and to boost our economy than by bringing the 2021 Midsummer Classic back the Mile High City," Hancock said.
Polis said that by the time the game happens in mid-July, most Coloradans will already be vaccinated, so the stadium should be at full capacity.
"Major League Baseball is grateful to the Rockies, the City of Denver and the State of Colorado for their support of this summer's All-Star Game," Manfred said in a statement. "We appreciate their flexibility and enthusiasm to deliver a first-class event for our game and the region. We look forward to celebrating our sport's best players and entertaining fans around the world."
Georgia Gov. Brian Kemp signed Senate Bill 202 into law on March 25. The law requires absentee voters to write a driver's license number, identification card number, voter registration number or the last four digits of their Social Security number with their birth date on their ballots.
The law also changed locations of ballot drop boxes and bans buses from transporting voters to polling sites.
Republicans argued the legislation would bolster election integrity, while prominent Democrats have alleged the law will disenfranchise Black voters. President Joe Biden went as far as to call the law "Jim Crow in the 21st Century."
Manfred said in a previous statement that moving the game was "the best way to demonstrate our values as a sport."
In Colorado, ballots are mailed to all registered voters and can be dropped off at ballot boxes.
While Colorado does not require photo identification to vote in-person, "all voters who vote at the polls must provide identification," according to the Colorado secretary of state's office, which can include a driver's license, identification card, U.S. passport, employee identification card, or valid Medicare or Medicaid card, in addition to other forms of identification. Voters who don't have an ID when they go to vote can cast a provisional ballot.
"We've got the most accessible and secure elections in the country, and are grateful that MLB is giving us the opportunity to showcase how elections can be!" Secretary of State Jena Griswold said in a statement.