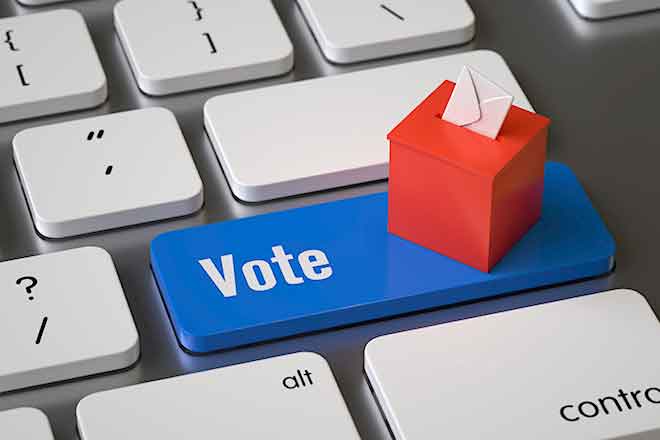 Published
Monday, October 10, 2022
(Big Sky Connection) A Montana District Court has struck down three election laws which would have created voting barriers weeks before the midterm election.
Two of the laws presented especially high hurdles to Native Americans in the state, including a law to eliminate Election-Day voter registration and another banning third-party ballot collection.
Jacqueline De Leon, staff attorney for the Native American Rights Fund, which represented plaintiffs in this case, said Judge Michael Moses found evidence the Legislature intentionally discriminated against people who rely on Election-Day registration, such as Indigenous communities and students.
"It's pretty disturbing that the Legislature went ahead and passed these laws despite the known impacts on Native Americans," De Leon asserted.
The lawsuit was brought by Western Native Voice and tribes in Montana, including the Blackfeet Nation and Northern Cheyenne Tribe. The third law struck down in the decision would have made it harder for students to register to vote by requiring them to use another form of identification in addition to their student ID.
De Leon said a court struck down a nearly identical ballot collection law in 2020 in Montana, noting many tribes do not have reliable residential mail delivery.
"They've really come to rely on organizations that go out in vehicles that can access the poor roads and can pay for gas and can travel significant distances to circumvent poor mail service to pick up ballots for Native Americans," De Leon explained.
De Leon added it is important to note the laws are discriminatory and conversely, Native Americans are not asking for extra accommodations.
"They're not asking for more than what other Montanans are entitled to," De Leon contended. "What they're asking for is for equal access and in the face of it being unequal, they're asking that the tools that they use to overcome those inequalities not be targeted and taken away."