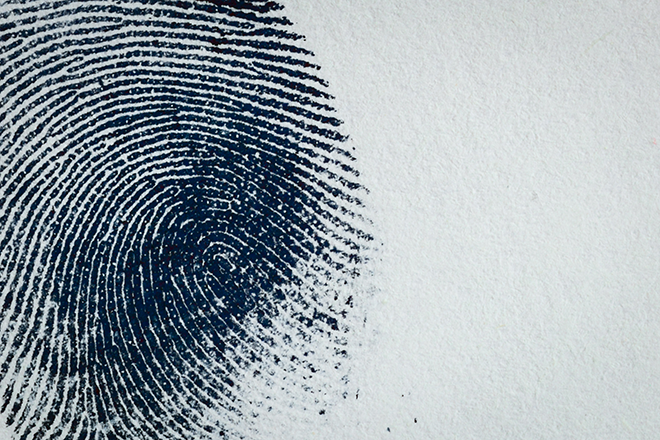 Published
Saturday, September 2, 2017
A Montrose man is facing multiple charges in connection with an investigation involving an alleged sexual assault on a child.
Colorado Bureau of Investigation agents arrested Joshua M. Hemphill, 25, in the evening hours of August 23.. Hemphill was taken to the Montrose County Jail where he is being held on $250,000 bond.
The initial investigation was based on information provided by an alleged victim.
Hemphill was previously employed by the Dolores County Sheriff's Office and the Mesa County Sheriff's Office; however, he is not currently working in law enforcement.
CBI is working closely with the 7thJudicial District Attorney's Office as the investigation moves forward.
Investigators believe there may be additional victims and request that anyone with information call the CBI's Tip Line at 303-239-4243.