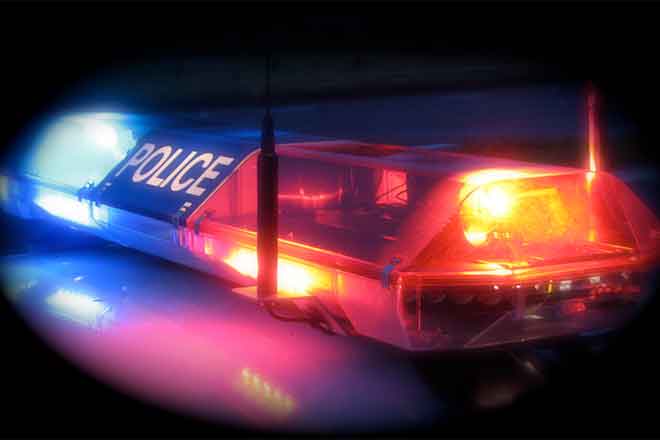 Published
Friday, January 4, 2019
The Otero County Sheriff's Office and La Junta Police Department are searching for a man wanted on multiple charges and warrants.
Officials say Leo J. Mills, 37, is wanted for felony menacing, vehicular eluding, two counts of second degree burglary, five counts of identity theft, theft, three counts of violating a protection order, possession of a weapon by a previous offender, and failure to comply with probation conditions. He is also said to have multiple additional outstanding warrants.
Mills is described as 6'11", 230 pounds, with brown hair and eyes.
He is considered armed and dangerous, and law enforcement officials caution he should not be approached if spotted.
Anyone with information about Mills can contact the Otero County Sheriff's Office at 719-384-5941, or the La Junta Police Department at 719-384-2525.