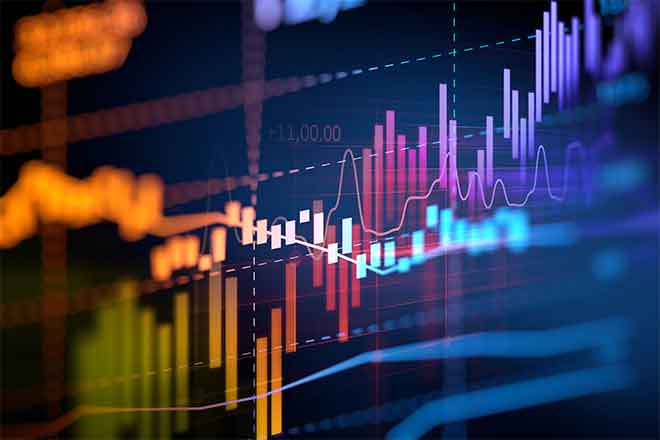 Published
Friday, April 3, 2020
Nearly one in four small businesses - 24 percent - have temporarily shut their doors due to the response to COVID-19 in the U.S., and an additional 40 percent said they likely will do so within the next two weeks, according to a new survey from the U.S. Chamber of Commerce and Metlife.
"Among those who haven't temporarily shut down yet, 40% report it is likely they will do so within the next two weeks," the chamber's report on the survey says. "This means a total of 54% of all small businesses report they are closed or could close within the coming weeks."
Businesses deemed nonessential by state and local governments across the country have been forced to temporarily close or reduce services to help slow the spread of the novel coronavirus, which has now killed more than 6,000 people in the U.S. More than 240,000 have tested positive for the respiratory disease.
At least 32 states have issued stay at home or similar orders to help stop the spread of COVID-19, closing nonessential businesses. Hotels, entertainment venues, casinos, hair salons, barber shops and many other businesses are closed in the majority of the country. Restaurants have been reduced to carryout or delivery services.
The U.S. Department of Labor reported Thursday that more than 6.6 million Americans filed unemployment claims last week, a 99.4 percent increase over the prior week, when 3.28 million unemployment claims were filed.
According to the latest data from the U.S. Bureau of Labor Statistics, the U.S. economy lost on net 701,000 jobs in March, worst in a decade. The unemployment rate jumped to 4.4 percent from 3.5 percent in February, and that number is only expected to climb.
According to the U.S. Chamber's survey, 43 percent of businesses think they have less than six months until a permanent shutdown is unavoidable. One in 10 say they have less than one month.
"In response, many small businesses have implemented business-impacting response measures in the last two weeks," the chamber's report says. "Given a list, the most common responses include shortening their business's hours of operation (30%), temporarily closing their businesses entirely (24%), and adjusting employee salaries or hours (17%)."
The survey was taken from March 25-28 and released Friday.