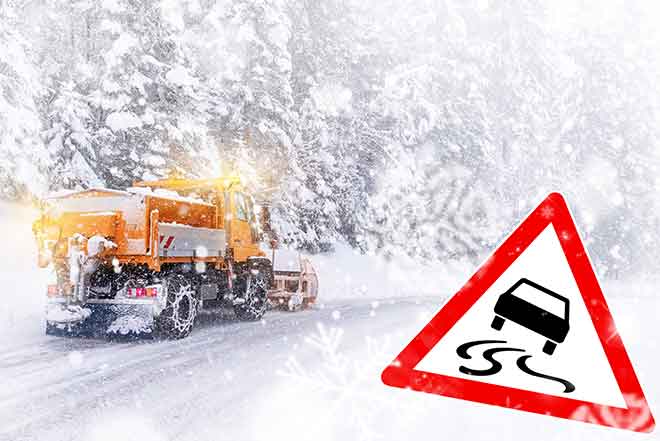 Published
Friday, March 1, 2019
Winter is on track to return to Kiowa County and other parts of southern Colorado this weekend, after a storm a week ago brought eight or more inches of wet snow to the area.
The National Weather Service has issued a winter weather advisory covering Kiowa, Prowers, Bent, Otero, Crowley and Pueblo counties from 6:00 p.m. Saturday until noon Sunday.
From two to four inches of fresh snow expected from the storm, with the greatest accumulation expected in eastern Kiowa County as an upper level disturbance moves east across the area.
An advisory is also in effect for Cheyenne, Kit Carson and Yuma counties.
Freezing drizzle is also a possibility Saturday morning, along with areas of dense fog.
Saturday's highs will only reach the mid-20s before falling to the single digits overnight. Temperatures Sunday are expected to remain in the single digits. Wind chill could fall as far as -10.
The chance of snow diminishes through Monday night, with temperatures remaining below the freezing mark until Wednesday.
Travel may be difficult during the storm. Check http://cotrip.org for the latest road conditions