Image
Multiple Utah cities set to use ranked-choice voting in next election
(Utah News Connection) Across Utah, 10 cities will be using ranked choice voting in the general election in November.
In 2018, Utah passed a bill to establish a pilot program in which cities could use ranked choice voting.
Image
Kelleen Potter, executive director of Utah Ranked Choice Voting, said the voting method "allows voters to express their will more fully." She pointed out ranked choice voting also encourages civility, especially among candidates who can work to appeal to more voters when they're looking to secure second- and third-choice support.
"So instead of this 'all or nothing' -- 'they're my friend, they're my enemy' -- you start looking at it differently, as a candidate and as a voter, where we're trying to come to a consensus and solve the problems we have in our jurisdictions, in our cities," Potter outlined.
Image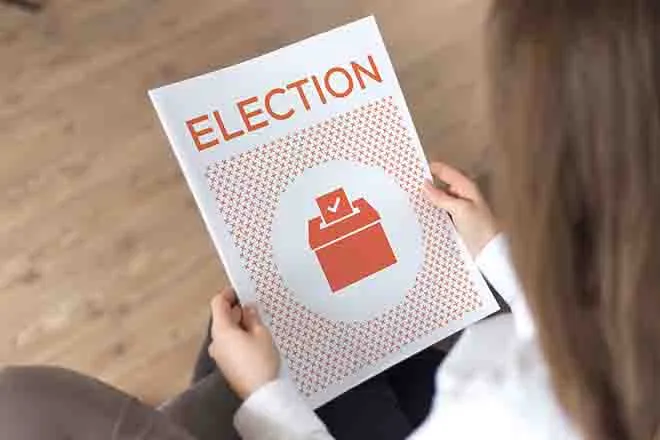 Potter is convinced ranked choice voting is positive for democracy. In order for any candidate to be elected, they must receive 50% of the votes, unlike the current voting system. Potter added no voting method is perfect and said they are trying to educate Utahns and elections officials, some of whom have argued it is too confusing. 
So far, they have found younger voters seem to be embracing the idea of ranked choice voting. Potter, who has run for public office herself, said the method is gaining popularity, but is taking longer in more conservative states. However, according to FairVote.org, Utah has the most cities of any state to be using ranked choice voting.
Image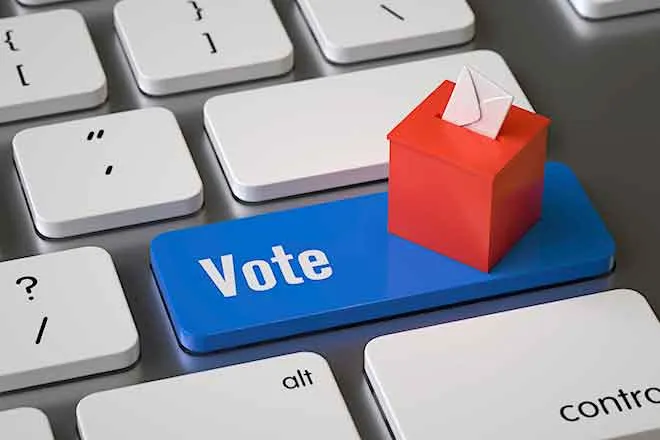 "We saw that in every city, over 50% of the voters liked it, and that ranged up to the 80s and 90s in some cities," Potter reported. "We find that voters, after they've used it, and it doesn't seem so scary, and they go, 'Oh yeah, this makes sense to me.' They tend to really like it."
Potter contended ranked choice voting also saves cities money by only needing to hold one general election in November, rather than an August primary followed by another election in November.