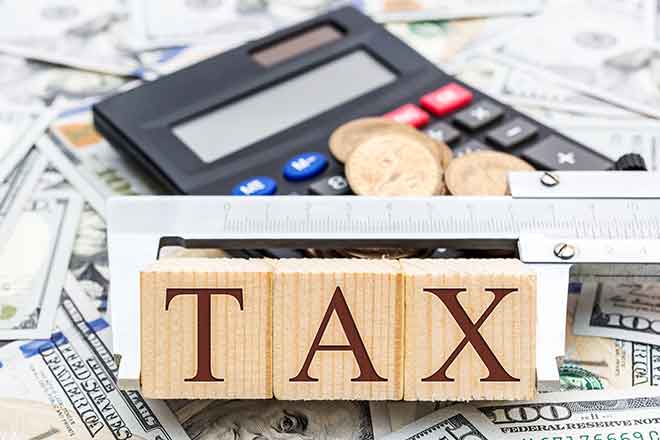 Published
Saturday, February 26, 2022
(The Center Square) - Nebraska taxpayers would no longer pay state income taxes on the first $50,000 of their income under a new proposal being considered by the Legislature.
Legislative Bill 1264, which was heard by the Revenue Committee on Tuesday, would also do away with the state's inheritance tax and lower the state's individual and corporate income tax rates for the top bracket to 4.99 percent by 2028.
"Our goal with this bill is not simply cutting taxes but changing the incentive structure in Nebraska to become the best state for working families to get an education, earn a paycheck, and put down roots," state Sen. Mike McDonnell said this week.
Jim Vokal, CEO of the Platte Institute, a free-market think tank, said Nebraska would be "better positioned" to attract more workers seeking lower taxes if the legislation is passed.
"Nebraska needs more workers earning paychecks, more housing, and more investment, and yet relative to many of our peers, our tax system seems to say the opposite," Vokal said in a statement. "Since the beginning of the pandemic, the country has seen a significant population shift toward states that are prioritizing the types of policies offered by LB1264, (so) Nebraska would be better positioned to benefit from these trends if LB1264 was the law."
LB 1264 also contains tax modernization recommendations from the Blueprint Nebraska economic initiative, which sought input from the public on ways to grow the state's workforce and population.
"Nebraska needs to bring its economic development policies into the 21st century and incentivize the talent and innovation that our state needs to compete," Blueprint Nebraska Taxation & Incentives Industry Council Chair Jim Greisch said. "Our state faces the risk of falling behind by standing still while our competitors sprint toward policies that will welcome many more people to join their workforce, so state senators can help build a more competitive Nebraska by taking bold action with LB1264."
The Nebraska Medical Association and the OpenSky Policy Institute were among organization that testified against the bill on Wednesday, according to the Unicameral Update.
The OpenSky Policy Institute said in a blog post that LB 1264, along with LB 827, "would deplete Nebraska of considerable revenue while offering little in the way of guaranteed economic benefit."