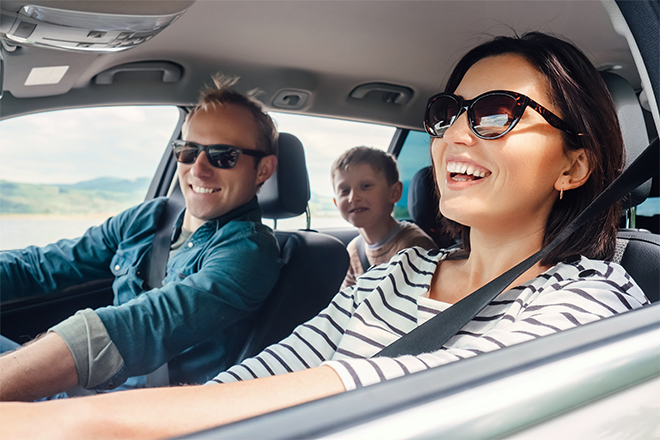 Published
Tuesday, April 18, 2023
(California News Service) Consumer groups are calling for changes to a proposed bill - needed to make sure drivers can continue to get free computer upgrades to repair serious car safety issues remotely. One of the provisions of California Assembly Bill 473 would forbid car manufacturers from competing with car dealers regarding sales or service.
Rosemary Shahan, president, Consumers for Auto Reliability and Safety, said the measure could have unintended consequences.
"So it's a concern that it could be construed to mean that consumers could no longer get over-the-air repairs from the manufacturer. They'd have to take their car into the dealership, " she said.
Over-the-air fixes are software updates that can be done remotely by the manufacturer. Other sections of the bill prevent manufacturers from charging subscription fees for things such as heated seats that are built into the vehicle. The bill would not apply to entertainment subscriptions such as Sirius-XM radio service.
The bill was sponsored by the California New Car Dealers Association. The group's president, Brian Maas, said he is open to amendments to make it clear that over-the-air safety fixes are allowed.
"If it has to do with safety, and the manufacturer is not charging the customer, no problem, update the software over the air. But if it's a feature of the car, that isn't related to safety and they want to charge for it, the consumer should pay for that upfront when they buy the car," he said.
The Alliance for Automotive Innovation, a manufacturers' trade group, said in a statement that "By prohibiting manufacturers from offering consumers subscription services for vehicle features, this bill limits consumer choice, stifles innovation, increases costs to consumers, and negatively impacts used car buyers."
Shahan noted that car dealers are sponsoring similar legislation in multiple states. The bill's author, Assembly member Cecilia Aguiar Curry, did not respond to a request for comment.