Image
Nebraska struggles to get students back into college
(Nebraska News Connection) The COVID public health emergency forced many Nebraska students to put their college careers on hold.
More than 300,000 Nebraskans have completed some college, but don't have credentials, according to new data from the National Student Clearinghouse Research Center.
Mike Baumgartner, executive director of the Nebraska Coordinating Commission for Postsecondary Education, said with the state's unemployment rate currently at less than 2%, students are prime candidates to take on critical unfilled jobs.
"And with the state trying to up its game in a lot of technical areas, and agricultural areas that require additional training, that's an important pool of adults for us to go out and meet those workforce needs of the state," Baumgartner pointed out.
Image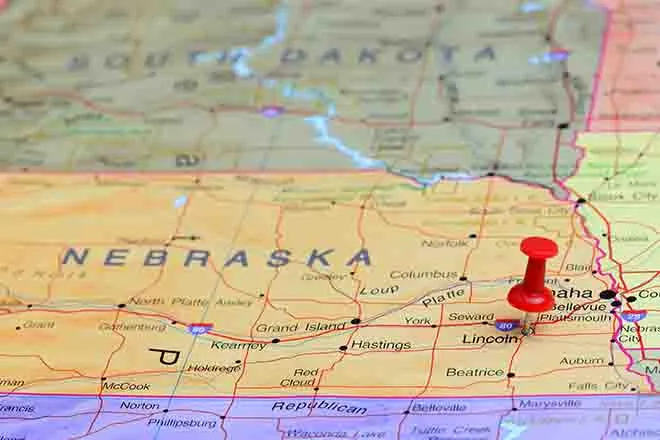 Economists project at least 70% of jobs paying a living wage in Nebraska will require some form of postsecondary degree or credential.
In the last session, state lawmakers set a 70% attainment goal for Nebraskans ages 25 to 34. Baumgartner argued helping students re-enroll in school and cross the finish line will strengthen Nebraska's agriculture, construction, education, health care and other sectors.
Researchers found more than half of those who stopped out of college are age 35 and older.
Baumgartner stressed it is never too late to go back to school, and noted completing a degree or certificate program has significant long-term economic benefits.
"We have a plethora of statistics that show that people who have completed a credential will earn more over their lifetime, they are more likely to vote, they are more likely to have health care," Baumgartner reported. "If they don't like their current job, it's an opportunity to move into something completely new."
Image
Cost remains the biggest barrier to completing a degree, and Baumgartner pointed to the state's gap assistance program to help financially strapped students get their first credential at community colleges, and the Nebraska Opportunity Grant, which is available to part-time adult students.
He added more can be done to remove basic barriers to completing degrees.
"Food pantries on college campuses are becoming a familiar staple," Baumgartner observed. "Lots of students will have child care issues, so it's important that colleges either have child care available or have a good partnership in the community."
Support for this reporting was provided by Lumina Foundation.