Image
Nevada Legislature OKs measure to ask voters if abortion should be constitutional right
(The Center Square) – The Nevada Legislature has approved a measure to ask voters whether to make abortion a constitutional right in the state. 
Senate Joint Resolution 7 would amend the Nevada Constitution to include "a fundamental right to reproductive freedom."
Image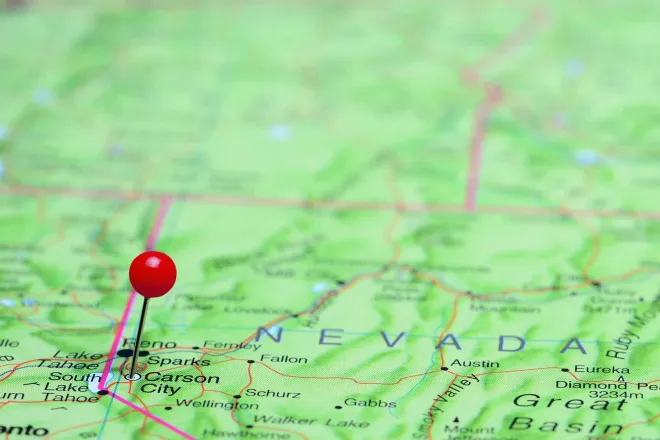 "The right of an individual to reproductive freedom shall not  be  denied, burdened or infringed upon unless justified by a compelling State interest that is achieved by the least restrictive means available," the resolution's text reads.
Senate Majority Leader Nicole Cannizzaro, D-Las Vegas, said in a press release that health care decisions should involve patients and their doctors, not politicians. 
"After a radical Supreme Court overturned Roe v. Wade, we saw legislatures across the country immediately pursue extreme abortion bans and work to strip away access to reproductive healthcare," Cannizzaro said. "Senate Joint Resolution 7 will give voters the opportunity to affirmatively say reproductive freedom is a fundamental constitutional right, and to prevent extreme anti-choice politicians in Nevada from imposing draconian restrictions on those rights."
Image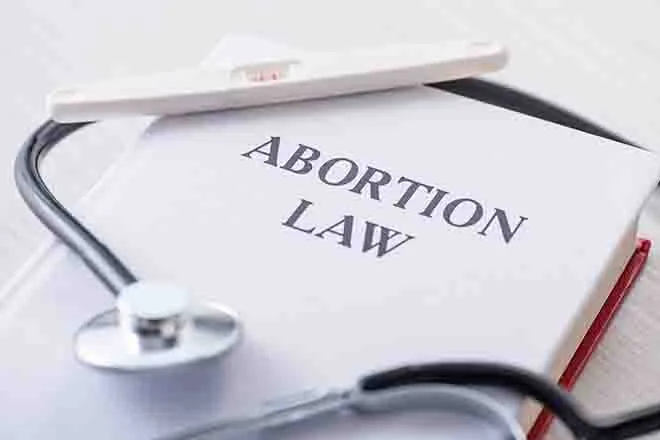 Assembly Majority Floor Leader Sandra Jauregui, D-Las Vegas, said "the vast majority of Nevadans" agree that rights should not be rolled back or that health care be "criminalized."
"It's more important than ever to give Nevada's voters the opportunity to enshrine their right to reproductive healthcare into the state constitution," Jauregui said. 
The resolution must now pass the Assembly and the Senate in the 2025 session. If that happens, the issue will be included on the November 2026 general election ballot.
Nevada Republicans and pro-life groups did not immediately respond to The Center Square's requests for comment.