Image
New bill aims to improve consumer credit repair 
(California News Service) A bill just introduced in the U.S. House of Representatives is designed to give consumers a leg up when fighting inaccuracies on their credit reports.
House Resolution 7919 would remove a loophole in the Fair Credit Reporting Act, which allows credit furnishers and debt collectors to ignore correspondence sent on behalf of a consumer by a credit repair company or a nonprofit community organization.
Michael Claunch, a lobbyist who represents credit repair industry clients, said consumers should be able to get help navigating a complex system.
"Removing that exclusion provision is an important first step in increasing transparency and increasing responsiveness to consumers that need help in this area," Claunch contended.
Opponents are expected to argue their current practices are lawful, and the change would create an unnecessary burden on their field.
Andre Chapple, pastor of Faith Church L.A. who runs financial literacy workshops, said poor credit can interfere with parents' ability to get a job or move their kids to a safer area.
Image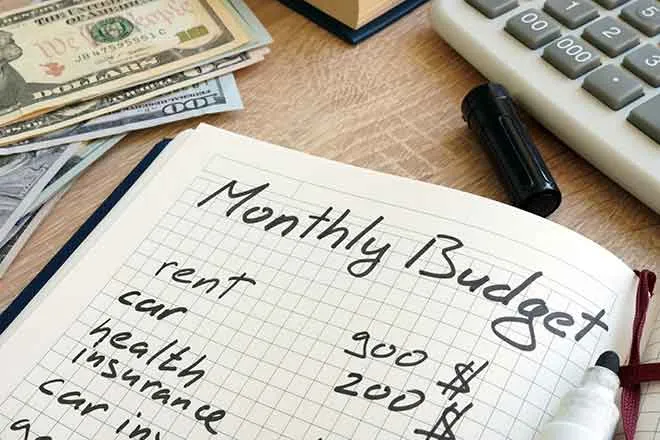 "People who would like to move from neighborhoods that are dangerous but have inaccuracies and outdated items driving their credit score down are being denied," Chapple observed. "It just makes it harder for those who already have it hard. And it's hard enough. Let's do something different."
Esteban Nunez, chief strategy consultant for the Anti-Recidivism Coalition, said people who are trying to make a new life after spending time behind bars are particularly vulnerable if they have bad credit or no credit history.
"We're compounding layer upon layer upon layer of barriers," Nunez asserted. "Making it incredibly difficult for folks to find housing and employment, because they have no credit."
A recent report from the Consumer Financial Protection Bureau found 98 percent of the time, the big three credit-reporting agencies fail to provide relief to people who complain about errors on their credit reports.