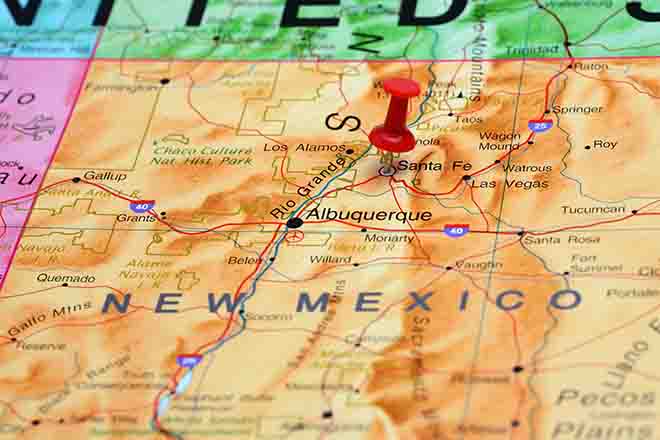 Published
Monday, March 20, 2023
(New Mexico News Connection) New Mexico's LGBTQ community will soon have additional protections after existing language in state law was updated by the Legislature.
Sen. Carrie Hamblen, D- Dona Ana, co-sponsored House Bill 207 and said modification of the state's Human Rights Act means public institutions can no longer turn away or discriminate against people in the LGBTQ community without facing consequences.
"It prohibits public institutions, along with religious entities, to discriminate against these protected classes if they receive money from the state," Hamblen explained. "Meaning our tax dollars are not going to discriminate against New Mexicans."
Governor Michelle Lujan Grisham is expected to sign the legislation, which also updates language regarding people with disabilities, by removing the term "handicapped" from existing law. The governor has already signed legislation to prohibit out-of-state investigations targeting gender-affirming care.
An openly Lesbian senator, Hamblen noted the significance of New Mexico protecting the most vulnerable amid the firestorm of anti-LGBTQ policies sweeping the country.
"I'm recognizing how important representation is, and visibility is, and being able to speak for those voices that are silenced," Hamblen noted. "And that they have people who are looking out for them and who will protect them."
New Mexico's governor also signed a bill to override local ordinances limiting access to abortion procedures and medications, already adopted in the cities of Hobbs, Clovis and Eunice, along with Lea and Roosevelt counties.
Republicans, a minority in the legislature, opposed the bill saying it could put the state at odds with neighboring Texas, which has banned abortion at all stages of pregnancy with limited exceptions.