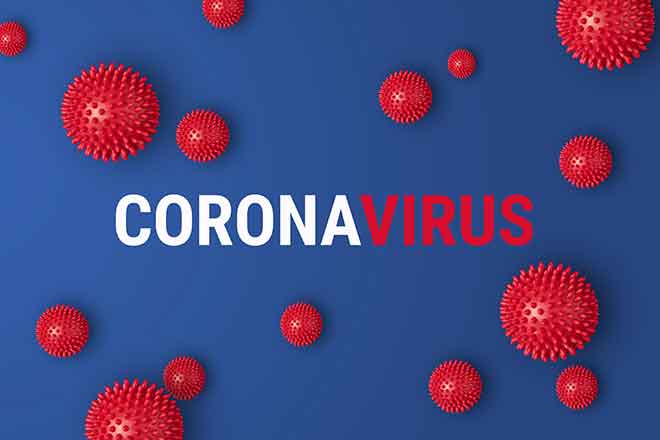 Published
Saturday, March 11, 2023
(The Center Square) - New Mexico's coronavirus public health emergency will end this month.
Gov. Michelle Lujan Grisham extended the public health emergency for the final time last week. It will last until March 31, 2023, and will expire afterward.
"While we're still seeing COVID cases, our preparedness and collaborative work have helped turn a once-in-a-century public health emergency into a manageable situation," Governor Lujan Grisham said in a press release issued by the state's Department of Public Health. "We are working diligently across state agencies to make sure New Mexicans continue to be supported as federal COVID programs wind down."
In her announcement, Lujan Grisham urged the public not only to get vaccinated against the coronavirus but to stay updated on their booster shots.
'I urge all New Mexicans, and particularly those who are older or, who have compromised immune systems, to get vaccinated or get their booster shots if they have not done so already," Gov. Lujan Grisham said in the release.
New Mexico initially declared a public health emergency in response to the coronavirus pandemic on March 11, 2020. In the three years since the state said it had aligned its emergency orders with the federal government in hopes of mitigating cases and deaths.
The federal government will end its coronavirus emergency orders on May 11.