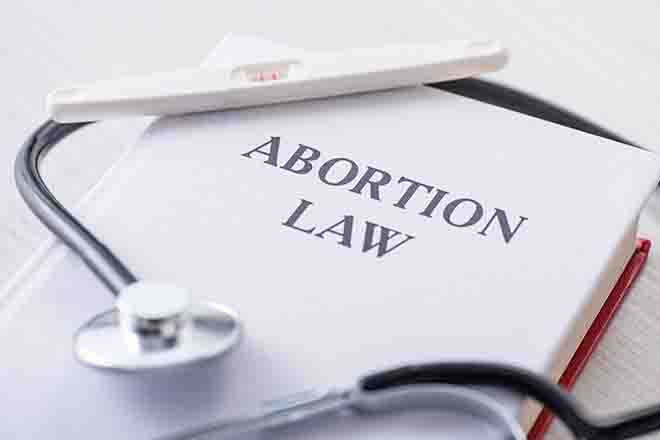 Published
Tuesday, February 28, 2023
(The Center Square) - New Mexico Attorney General Raul Torrez recently joined a 12-state lawsuit targeting the Food & Drug Administration (FDA) against regulations of abortion pills.
The attorneys general want a preliminary injunction asking the FDA to no longer subject mifepristone to its Risk Evaluation & Mitigation Strategies, or REMS rules.
"FDA's decision to continue these burdensome restrictions in January 2023 on a drug that has been on the market for more than two decades with only 'exceedingly rare' adverse events has no basis in science," the attorneys general wrote in their complaint. "It only serves to make mifepristone harder for doctors to prescribe, harder for pharmacies to fill, harder for patients to access, and more burdensome for the Plaintiff States and their health care providers to dispense.
"Not only that, but the REMS require burdensome documentation of the patient's use of mifepristone for the purpose of abortion, making telehealth less accessible and creating a paper trail that puts both patients and providers in danger of violence, harassment, and threats of liability amid the growing criminalization and outlawing of abortion in other states," they added.
Torrez noted his support for the now-overturned Roe v. Wade Supreme Court ruling in a press release issued by his office. He also said that the FDA's regulations make it harder for minorities to have abortions.
"Adding special restrictions to a completely safe medication is the opposite of what this country needs right now in terms of reproductive rights and healthcare," Attorney General Torrez said in the release. "I am proud to join ... in the fight against limiting healthcare options. The newly added process and requirements that the FDA has placed on this safe medication have a harmful effect on communities of color and go against what experts have concluded about mifepristone."
Under current FDA guidelines, abortion pill providers must obtain certification from the drug distributor and patients. Additionally, providers have to sign an agreement certifying that the patient has agreed to take these drugs. Plus, these guidelines require pharmacies to receive certification before they may dispense mifepristone prescriptions.
Torrez joined the lawsuit led by Oregon Attorney General Ellen Rosenblum and Washington Attorney General Bob Ferguson late last week.
The coalition filed the lawsuit in U.S. District Court for the Eastern District of Washington. Other states involved in the lawsuit include: Arizona, Colorado, Connecticut, Delaware, Illinois, Michigan, Nevada, Rhode Island, and Vermont.