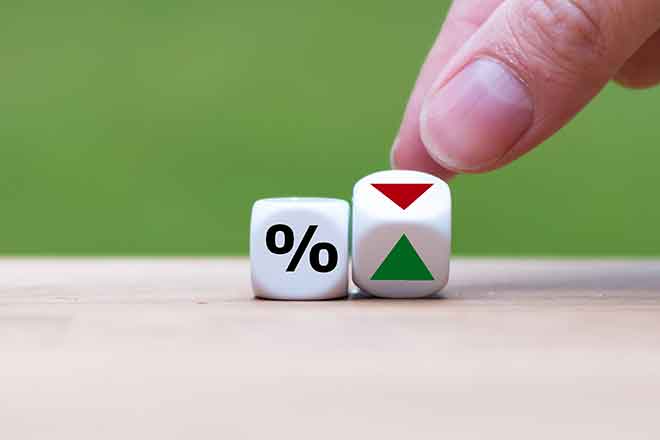 Published
Sunday, July 30, 2023
(The Center Square) - U.S. Senators Ben Ray Lujan, D-N.M., and Markwayne Mullin, R-Okla., teamed up to reintroduce the bipartisan Indian Programs Advance Appropriations Act (IPAAA) this week.
The bill will "provide advance appropriations and avoid lapses in funding for the Indian Health Service (IHS), Bureau of Indian Affairs (BIA), and the Bureau of Indian Education (BIE), which fund critical public services for Tribal Nations, including hospitals, schools, law enforcement, child welfare programs, among other services," according to a news release from Lujan's office.
Advance appropriations funds programs for the current fiscal year, plus one year in advance. Moving Tribal program funding to this status will help alleviate their cash flow issues caused by delayed payments, according to the release.
Other federal programs, like Veterans Affairs, receive advance appropriations.
IHS received advance appropriations for the first time ever last year. However, the law does not require it to continue receiving such appropriations, nor does it for the other aforementioned services for American Indian tribes.
"As a member of the Senate Committees on the Budget and Indian Affairs, I'm committed to ensuring our country's funding reflects our trust responsibility to Tribal Nations and New Mexico values. That means common-sense reform that provides Tribal Nations with timely, sufficient, sustainable, and predictable funding," Lujan said in the release. "This bipartisan legislation responsibly funds critical programs that protect the health, safety, and education of Tribal communities served by these agencies. I'm proud to lead the reintroduction of this legislation, and I look forward to building support for this much-needed bill."
Mullin said the bill would help the United States uphold its treaties with tribes.
"If the federal government lapses in annual appropriation funding, Indian Country should not have to suffer the consequences," Mullin said in the release. "In order to uphold our trust and treaty responsibilities to Tribal Nations, it is vital the federal government moves these programs to the advance appropriations process to ensure economic security for Tribal communities. I'm proud to join my colleagues on this important legislation to protect Indian Country from future shutdowns."
U.S. Representatives Betty McCollum, D-Minn., and Tom Cole, R-Okla., introduced a companion bill in the U.S. House.