Image
New Mexico senator introduces bill to improve acequias drought protections
(The Center Square) – Two United States senators introduced a bill to ensure acequias, gravity-driven irrigation, have the same access to USDA disaster assistance programs as other agricultural systems.
U.S. Sen. Ben Ray Luján, D-N.M., and U.S. Sen. John Cornyn, R-Texas, filed the ACEQUIA Act to make sure that parciantes, who operate them, qualify for drought and other disaster assistance. 
The law would also codify existing USDA policy that does not require parciantes to get a special-use permit to conduct routine maintenance and in-kind improvements on federal land. 
Image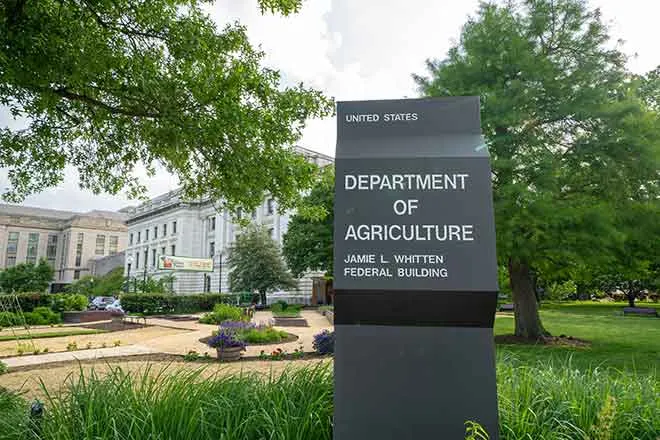 "For generations, New Mexicans have taken care of our acequias, which are essential to our way of life. Our farmers and ranchers are dependent on this intricate, community-owned, and managed irrigation system that delivers water throughout local regions," Luján said in a news release. "As drought conditions in the West have taken a toll on farmers and their crops, USDA programs have provided critical financial support for certain agricultural operations but failed to include acequias. That's why I'm introducing this bipartisan legislation that ensures acequias have access to drought relief and other disaster assistance programs to ensure this sacred tradition will be protected for generations to come."
Image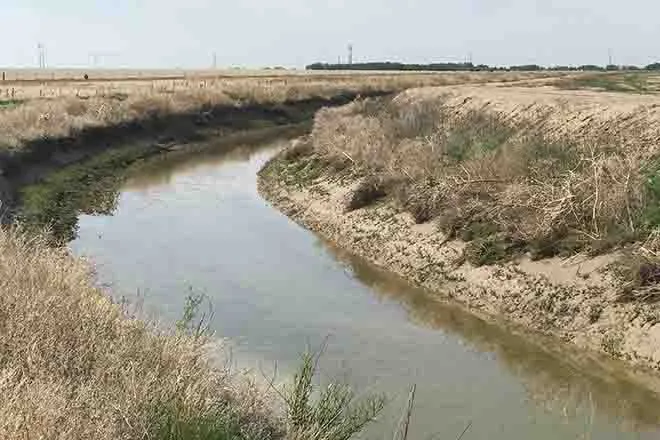 Cornyn praised Luján for leading the way on this topic.
"Drought conditions make it much harder for farmers and ranchers to provide the goods and services our country depends on, and community-operated irrigation canals called acequias have long supported Western communities," Cornyn said in the release. "This bill would support those who manage acequias by ensuring they have access to vital disaster assistance programs, and I am grateful for Senator Luján's leadership on this issue."
Rep. Teresa Leger Fernández, D-N.M., will file a companion bill in the House.
Leger Fernández said this funding access is important in the aftermath of wildfires New Mexico has endured.
"Our acequias are essential to New Mexico's long historical practice of farming and ranching with respect and reverence for our lands and waters. As a former mayordomo, I know firsthand what it means to protect these precious waters that bring life and growth," Leger Fernández said in the release. "In the wake of the Hermit's Peak/Calf Canyon Fire, many of our precious watersheds were damaged or destroyed. This bill makes sure that our parciantes get equal access to disaster assistance from USDA."
A summary of the bill can be read here.