Image
New property tax transparency process begins next month in Nebraska
Chris Woodward
(The Center Square) – Nebraska taxpayers will soon be notified of proposals to increase their property taxes because of a law passed last year.
Legislative Bill 644, the Property Tax Request Act, was signed into law in May 2021. Starting next month, it requires local governments to notify taxpayers of public hearings related to property tax increase proposals of over two percent. 
 Jim Vokal, CEO of the Platte Institute, which backed the legislation, said the new law will provide more transparency for taxpayers. 
Image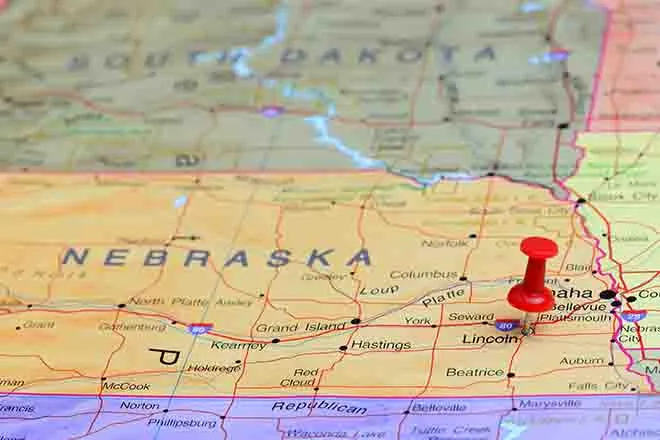 "It will get more people involved in the process because they will be notified and they will have an opportunity to participate in these hearings," Vokal told The Center Square. "Ultimately, we can provide some accountability to elected officials that historically have not heard from taxpayers and raised property taxes."
Utah and Kansas have adopted similar laws, know as "truth in taxation" laws. According to Vokal, both states have seen success.
"We have the eighth-highest property tax rates and we've also watched valuation increases that have happened across the state," he said. "We've watched elected officials raise property taxes and we also have seen a public that hasn't necessarily fully understood the landscape."
The law applies to proposals from counties, cities, school districts, and community colleges. Political subdivisions must give property owners one week notice of a public hearing via a postcard.