Image
New silica dust rule aims to protect miners from black lung
(Kentucky News Connection) The federal government is strengthening rules aimed at protecting miners from silica dust exposure, the toxic dust driving the resurgence of black lung disease. The proposed rule would require mine operators to limit miners' exposure to respirable crystalline silica at or below 50 micrograms per cubic meter of air for a full eight-hour shift exposure. 
Courtney Rhoades Mullins, black lung organizer, Appalachian Citizens Law Center black lung organizer, explained miners inhale silica dust cutting into rock, and added day after day of exposure leaves many workers with costly health problems such as progressive massive fibrosis, emphysema, kidney disease, lung cancer and decreased quality of life.
Image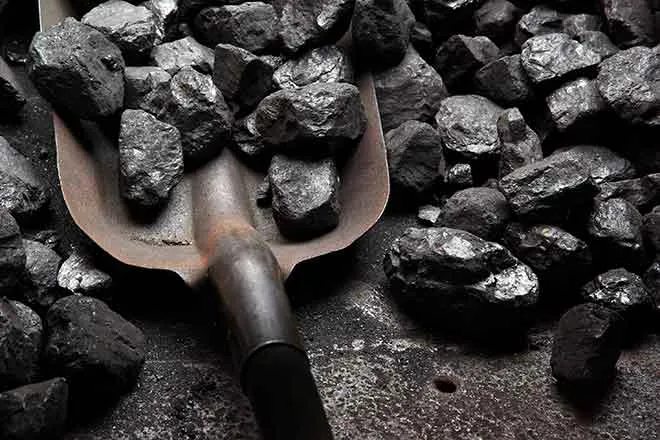 "Some of these individuals will have to get a lung transplant. The cost of the lung transplant is almost a million dollars," she detailed. 
The Department of Labor says it plans to hold public hearings on the new rule in Virginia and Colorado. The hearings will be open for in-person or online participation, but dates have not yet been released. According to the CDC, miners in Kentucky, Virginia and West Virginia face the most severe risk of death from black lung and lung cancer, compared with miners in other regions.
Mullins added it remains unclear how mine operators will be held accountable if they do not comply.
"It's quite another for it to actually be enforced and enforced correctly to where it's going to protect minors who are currently working to make sure that they aren't sick in the future," she explained."
In addition to reducing the existing exposure limit, the proposal also includes other workplace requirements as exposure sampling and medical surveillance at no cost for miners. The rule would also replace existing outdated respiratory hazard regulations with a standard that reflects the latest advances in respiratory protection.