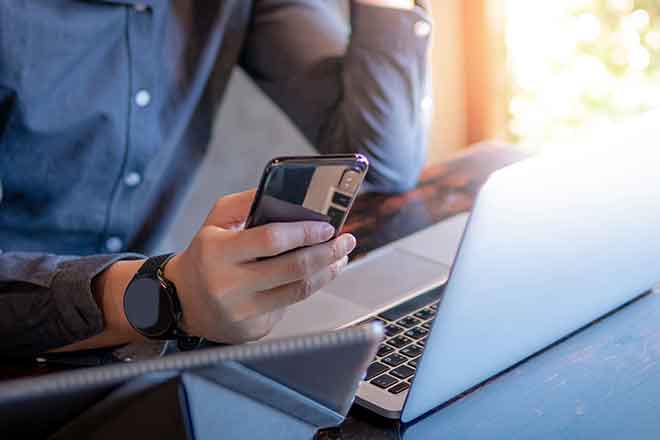 Published
Saturday, October 29, 2022
(The Center Square) - An internet provider for consumers in nine Eastern Colorado counties is set to receive millions from a federal grant to establish a fiber-optic network to improve high-speed internet service.
The Eastern Slope Rural Telephone Association, Inc. will get an $18.7 million U.S. Department of Agriculture grant for the project, a news release from U.S. Sens. Michael Bennet and John Hickenlooper said.
The network will provide high-speed internet to almost 2,300 people in Adams, Arapahoe, Cheyenne, Crowley, Elbert, Kiowa, Kit Carson, Lincoln, and Washington counties, according to the senators' offices.
The funding for the grant was allocated to the USDA by the federal Bipartisan Infrastructure Bill.
"This $18.7 million grant is exactly the kind of investment we have to make in rural America," said Bennet, who's running for reelection. "In the year 2022, high-speed internet is a necessity for families, farmers, and small businesses everywhere."
Hickenlooper added that high-speed internet will be "critical for small businesses, telehealth, virtual classes, and more" in the region.
Eastern Slope Rural Telephone Association, Inc. General Manager/CEO Patricia White said the broadband will cover almost 4,000 square miles.
"Upon completion of the fiber-to-the-premise project, our cooperative members will have access to abundant, reliable and affordable broadband," she said.