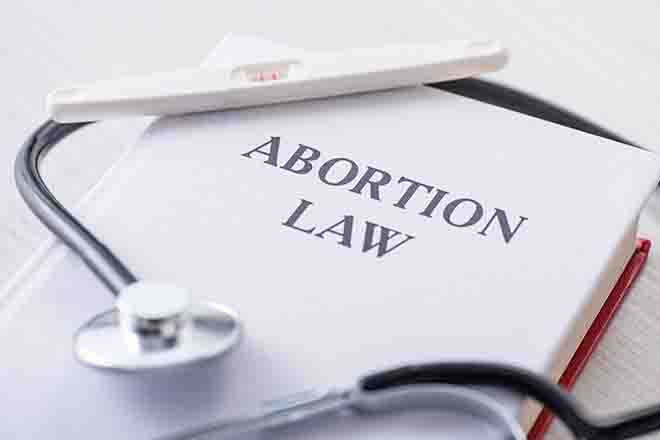 Published
Friday, July 8, 2022
(The Center Square) - Red River Women's Clinic is challenging North Dakota's upcoming abortion ban in a lawsuit filed Thursday.
Attorney General Drew Wrigley sent a letter to the North Dakota Legislative Council last week stating the Supreme Court decision in Dobbs vs. Jackson Women's Health Organization triggers a 2007 law passed by the Legislature that makes abortion illegal except for cases of rape, incest or save the mother's life.
Anyone who provides an abortion outside of those exceptions could face a prison sentence of up to five years and a maximum $10,000 fine.
Red River is questioning the constitutionality of that law.
"Under the state constitution, North Dakotans are guaranteed the rights of life, liberty, safety, and happiness, all of which protect the right to abortion," they said in a news release.
The lawsuit, filed by the Center for Reproductive Rights on behalf of the Fargo-based clinic, also challenges the effective date of the trigger law. Wrigley's letter to the legislative council states the law will take effect on July 28.
The Supreme Court has not issued its official order yet, which could take up to 25 days after an opinion is issued, according to the lawsuit.
Tammi Kromenaker, director of Red River Women's Clinic, said the clinic plans to stay open as long as possible.
"We have faced relentless attacks from North Dakota lawmakers who have long wanted us gone,' Kromenaker said in a news release. "But we will fight this draconian ban like the other outrageous bans and restrictions that came before it."
Wrigley said in an emailed statement that his office is "carefully reviewing and evaluating the complaint."
"I will reserve further comment until our formal response is complete and filed with the district court," Wrigley said.