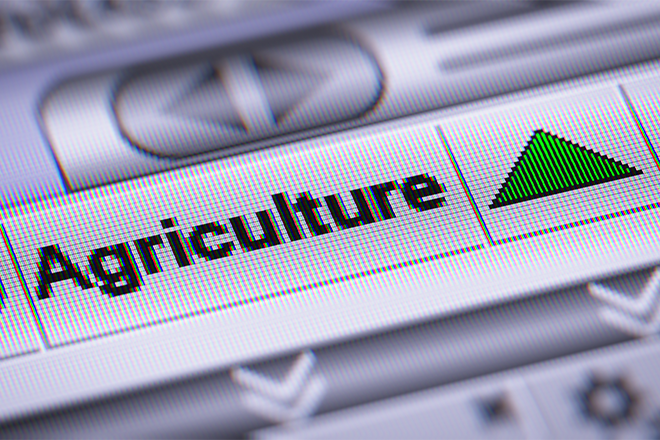 Published
Wednesday, December 21, 2022
(Praire News Service) Governor Doug Burgum wants amendments to North Dakota's anti-corporate farming law, arguing certain rules make it harder to boost livestock production, but advocates for smaller producers worry about potential ripple effects.
The state law in question, in place for 90 years, does not allow corporations to purchase agricultural property. The idea has been to protect family farms. The governor proposed lifting ownership restrictions dealing with livestock.
Sarah Vogel, the state's former agriculture commissioner, feels changes would result in corporations wiping out the socioeconomic fabric of smaller communities.
"When a corporation buys the farmland, they might be bringing their supplies by semi-truck, owned by another subsidiary of the same corporation," Vogel explained. "And towns where corporate farms dominate, you see those small businesses die and wither."
Vogel contended farmers can obtain more land for livestock production by coming together to form cooperatives. A statement from the governor's office said aside from seeking amendments for ranches, the rest of the law would remain intact. In 2016, voters rejected moves by the Legislature to relax some elements of the law.
Environmental groups worry any changes would lead to pollution issues seen in other states after regulations are loosened.
Scott Skokos, executive director of the Dakota Resource Council, said a primary concern is the waste from large confined animal feeding operations wreaking havoc on local waterways.
"Places like Des Moines and other places in Iowa have had to spend millions of dollars to treat their water because it has been polluted by both runoff," Skokos pointed out. "And then also the animal feces from the CAFOs."
The law does have corporate ownership exemptions for families, but the governor said it should be expanded to allow unrelated individuals to pursue large investments in livestock operations. His office said North Dakota is falling behind neighboring states for this type of farm production.