Image
North Dakota DHS audit finds $629 million in financial errors
(The Center Square) - An audit of the North Dakota Department of Human Services found $629 million in financial statement errors made by DHS in its annual comprehensive financial report.
While details on the errors were not specified, the North Dakota Auditor's Office said adding guardrails that include accurate recording of transactions would help correct the issue.
DHS said it agreed with the auditor's recommendation to strengthen procedures around its financial reporting process.
Additionally, the audit identified 130 DHS employees who received bonuses but did not qualify for them. The total amount of these bonuses was $157,000.
Image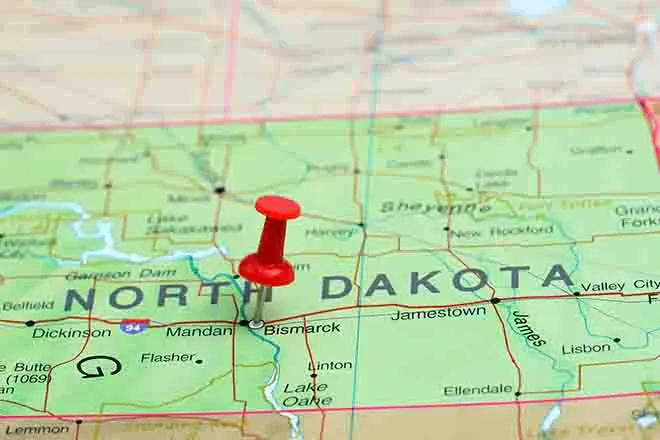 The report also identified concern over internal controls for the Drug Rebate and Analysis Management System, which the audit said were "inadequate" and likely led to an error rate of over $6.2 million.
DHS has also repeatedly failed to check on children reported in abusive situations promptly, according to the audit.
"This is the third consecutive audit that our team has identified that children are in extreme abusive situations for longer than they should be. These are children who are experiencing sexual abuse, physical abuse, drug use, and are at risk of death." said State Auditor Joshua Gallion. "I urge DHS to work with the legislative assembly to gain resources to be responsive and better staffed so these unacceptable conditions improve for the most vulnerable voices."
Image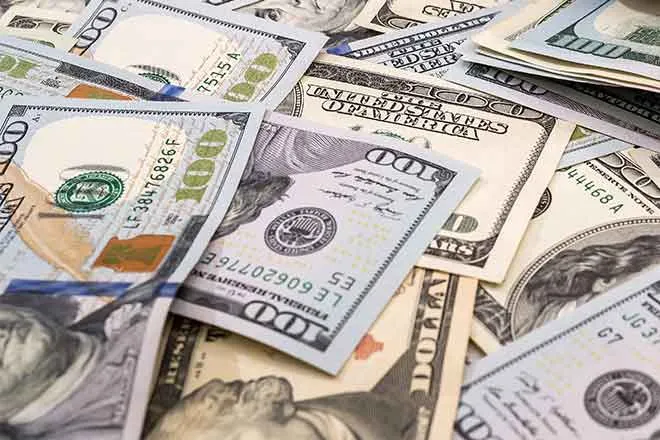 This is the sixth year in a row DHS has not been following its policy of checking on children in abusive situations within 24 hours, according to Gallion. Instead, the department has averaged 13 days to respond to reports of extreme abuse, the audit said. The latest audit identified 577 cases of severe child abuse for extended periods of time that could have been avoided had DHS worked to correct the issue earlier, according to the State Auditor's Office.
DHS said the delay is due to social workers prioritizing emergency cases.
"The department acknowledges this is an issue but due to extreme staff turnover the case ratio for workers is over the appropriate level," DHS said in response to the audit. "The department is getting to as many cases as the staff are able to manage. The staff work the cases in order of severity."
DHS said it plans to request additional staff during the legislative session to help with the caseload.