Image
North Dakota lawmakers question AG's office over cost overruns, deleted emails
(The Center Square) - North Dakota lawmakers were left with more questions than answers after building renovations ordered by the state attorney general's office went almost $2 million over budget and emails related to the project were deleted.
Deputy Attorney General Claire Ness told the Government Administrative Committee Wednesday that most of the events regarding the lease happened before her tenure and that the original lease was executed by her predecessor Troy Seibel when the late Wayne Stenehjem was still attorney general.
Stenehjem died unexpectedly in January of this year at the age of 68.
"Unfortunately, it was not reviewed by the attorneys who generally negotiate state contracts," Ness said of the building lease. She said information concerning some of the lease payments was also missing.
Image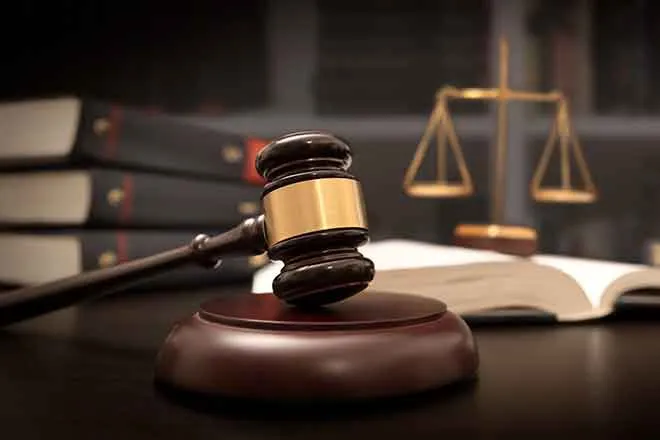 The nearly $2 million in cost overrun was due to construction, according to Ness.
"It was a 'billed-to-suit' project so the cost of outfitting the building for our divisions was wrapped into our payments and it went over budget," Ness said.
When the new Attorney General, Drew Wrigley, discovered his office was going to need to find a way to pay extra for the project, he informed the auditor and legislative assembly, said Ness.
Some details concerning the lease may be lost forever since the email accounts of both Stenehjem and Seibel were deleted. Ness said the email deletions were requested by Liz Brocker, who served as the administrative assistant for Stenehjem.
"The records management statutes indicate that there is a procedure for this," said Sen. Tracy Potter, D-Bismarck. "For instance, in the case of the attorney general, the records of state officials are retained if they have any historical value, and I would think that 20 years as the longest serving attorney general in North Dakota would have some historical value. The archivist needs to be involved in that and the archivist was not contacted to the best of my knowledge. In fact, I asked him about it and he wasn't. So there seems to be a violation of state law here. Are there any consequences for the violations?"
Ness said, to her knowledge, that no criminal statute was broken.
"This was a very lengthy analysis that no criminal laws were broken and that this was not something to be prosecuted," Ness said.
Rep. Rick Becker, R-Bismarck, said it at least appeared that protocol concerning record retention was not followed.
"By what interpretation of the law can we be assured no law was broken?" asked Becker. "Because simply to say, 'Trust us, we're the experts and no law was broken,' simply is not good enough."
Ness said she did not have a formal written document that spelled out the analytical process the attorney general's office used to arrive at its conclusion that no law was broken, but she said steps were being taken to make sure a similar incident wouldn't happen again.
"Our predecessors' emails would be extremely helpful to us in any number of activities that we undertake every day," said Ness. "We did not know about the deletions. We absolutely wish they would not have happened and we have taken steps to make sure that this will not happen again. There is a standing order in our office that this will not happen again. Email accounts are not being deleted."