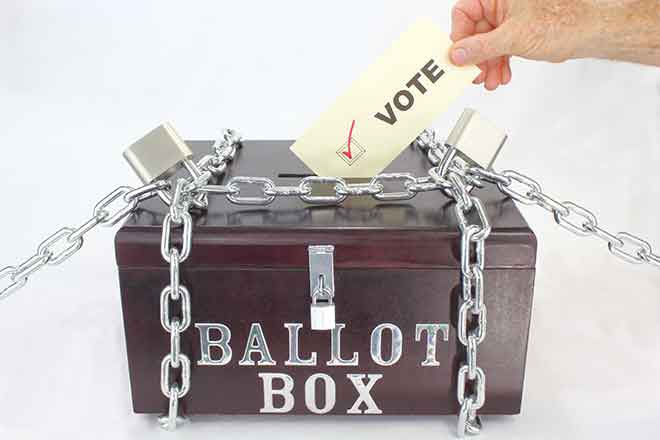 Published
Tuesday, September 15, 2020
(The Center Square) - Colorado voters will have the ability to track their mail-in ballots this general election, the Secretary of State's Office said Monday.
The office said it's offering the BallotTrax ballot tracking and messaging system to 51 counties across the state that previously didn't have access to mail-in ballot tracking.
The system will allow voters to be notified of their mail-in ballot status via phone, email, or text "from the time their County Clerk and Recorder mails the outgoing ballot packet, to when their voted ballot is received and accepted for counting," the office said.
"I'm happy to announce that for the first time, every Colorado voter will have access to ballot tracking, to be able to see when ballots are sent to when they are processed," Secretary of State Jena Griswold said in a statement. "This new program is one of the many ways that Colorado continually innovates to ensure our elections are the best in the nation."
Griswold's office said 12 counties have used the BallotTrax system in previous elections, while Denver uses its own system called BallotTrace.
In Boulder County, mail-in ballot tracking has been available since 2015.
"It provides a measure of reassurance to voters that their ballots have arrived back to our offices safely and securely and are now ready to be counted," Boulder County Clerk and Recorder Molly Fitzpatrick said.
Griswold's office announced earlier this month that voters will have access to 368 ballot drop boxes across the state ahead of November's election.