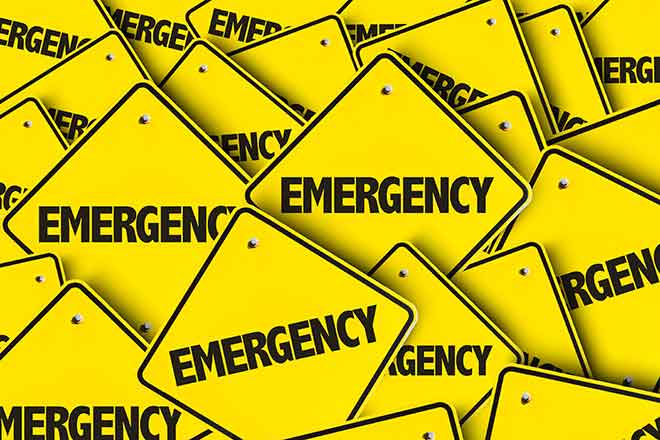 Published
Friday, July 15, 2022
(The Center Square) - Federal help is on its way for 40 North Dakota counties after a spring snowstorm and subsequent flooding.
President Joe Biden approved a major disaster declaration Thursday and indicated more money could be allotted if needed.
Governor Doug Burgum estimated the storm damage at $57 million.
The snowstorm began April 22 with a mix of wintry precipitation that damaged roads, bridges, and railways. The storm was the second one to hit the state in a month, according to the news release. Significant rainfall in the state between April 29-30 exacerbating conditions.
The flooding that followed the storm threatened the Bourbanis Dam near Cavalier and other flood control structures, according to a news release from Burgum. The North Dakota National Guard black hawk helicopters used 213 one-ton sandbags to alleviate the problems.
Other damages included 7,000 downed utility poles and 550 miles of damage to electric grids, according to the news release.
"This presidential disaster declaration will unlock FEMA public assistance to help our local governments, agencies and communities recover from extensive infrastructure damage and make resources available to help build resiliency against the long-term risk of future flooding," Burgum said in a news release. "We're also grateful to the Minnesota National Guard for its valuable assistance with flood-fighting capabilities under the Emergency Management Assistance Compact."
Burgum said the damage amount could increase.