Image
North Dakota's harsh winter leads to millions in damage from spring floods
(The Center Square) - North Dakota's legislative delegation is asking President Joe Biden to approve a disaster declaration for 21 counties walloped by spring flooding.
The state's winter snowfall doubled from an average of 50.5 inches, Rep. Kelly Armstrong and Sens. John Hoeven and Kevin Cramer said in their letter. Gov. Doug Burgum said in his letter to Biden last week that the counties experienced about $4.1 million in flood-related damages, with the total damage estimates at more than $5 million.
Image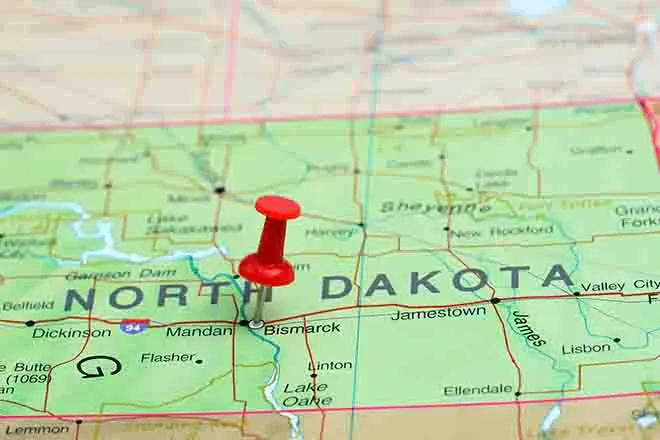 "The state continues to recover from a particularly severe winter and is therefore requesting a major disaster declaration for 21 counties as a result of flooding during the period of April 10, 2023, to May 6, 2023," the delegation wrote. "We support the state's request and urge you to approve it as soon as possible so the necessary Federal resources can be made available to North Dakotans."
The state has done its part by making investments in flood control, the legislative delegation said in their letter.
"Since 1997, the North Dakota Department of Emergency Services' mitigation program has completed 457 projects at a value of over $286 million,' they said.
Burgum also asked the Biden administration for statewide access to the Hazard Mitigation Grant Program that aids communities with the costs of flood mitigation projects.