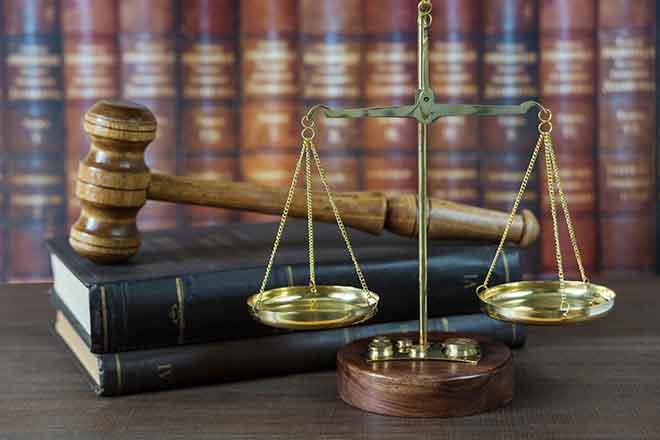 Published
Wednesday, April 6, 2022
NOTICE OF INTENT TO DISCONTINUE RAIL SERVICE
STB DOCKET NO. AB 853 (Sub-No. 4X)
Kansas & Oklahoma Railroad, L.L.C. ("K&O") gives notice that on April 8, 2022, it intends to file with the Surface Transportation Board, Washington, DC ("STB") a petition for exemption under 49 U.S.C. 10502 from the prior approval requirements of 49 U.S. 10903, et seq., to discontinue common carrier service over 121.9-mile railroad line (the "Towner Line") between milepost 747.5 at Towner and milepost 869.4 near NA Junction in the Colorado counties of Crowley, Pueblo, Otero, and Kiowa.
Colorado Pacific Railroad, LLC ("CXR") expects to resume common carrier operations over the Towner Line in place of K&O on April 1, 2022.
K&O's invocation of the STB's discontinuance procedures is in furtherance of a transition of operations from K&O to CXR. The proceeding will be docketed as STB Docket No. AB 853 (Sub-No. 4X).
The proposed action entails the discontinuance of rail common carrier service and trackage rights over the involved lines, but not abandonment. Accordingly, no Environmental Assessment will be prepared as part of this proceeding.
Offers of financial assistance to subsidize K&O rail service (if appropriate under the circumstances) can be filed with the STB.
Environmental conditions, public use conditions and rail banking/trails are not applicable in proceedings involving only a discontinuance of service and not an abandonment.
Any pleading pertaining to offers of financial assistance or responding generally to the proposed discontinuance of service must be filed directly with the STB's Section of Administration, Office of Proceedings, 395 E Street, S.W., Washington, DC 20423, and must be served on K&O's representative in accordance with the STB's rules for filings and service as set forth at 49 C.F.R. SSSS 1104.1, 1104.3, and 1104.12.
Questions regarding offers of financial assistance or the STB's discontinuance procedures may be directed to the STB's Office of Public Assistance, Governmental Affairs, and Compliance at 202-245-0238.
Copies of any comments or requests for conditions should be served on K&O's representative: Bradon J. Smith, FLETCHER & SIPPEL LLC, 29 North Wacker Drive, Suite 800, Chicago, IL 60606 (phone: 312-252-1516; fax: 312-252-2400).