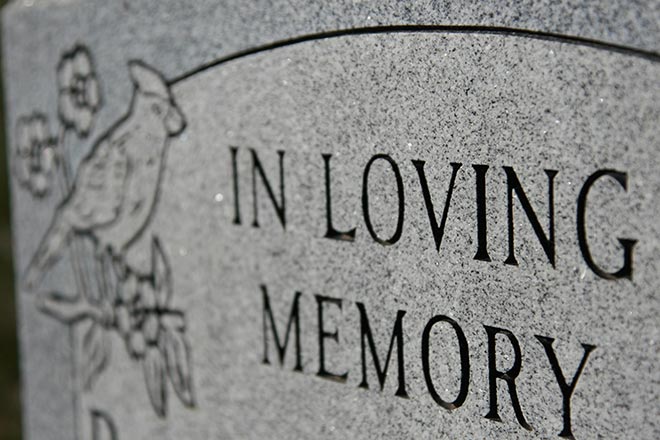 Published
Sunday, December 27, 2020
L. Darlene Fox Jones
March 6, 1931 - December 26, 2020
L. Darlene Fox Jones died Saturday, December 26, 2020, at age 89. Darlene was born to Lorn and Lillie Mae Kelso Fox on the Fox Ranch near Eads March 6, 1931. The eldest of 3 children, her brother, Dwayne, and sister, Madonna, preceded her in death, as did both parents.
Darlene graduated from Eads High School with the class of 1948. She attended and graduated from Barnes School of Business and was secretary for the University of Denver.
Darlene married her high school sweetheart, Donald J. Jones (who survives) in Lamar in 1951. They moved East to Illinois where Don entered Garrett Theological Seminary in Chicago. They never returned to Colorado to live, but the mountains, high plains, and their lifelong friends were always close to their hearts.
Darlene and Don faithfully served congregations of the Central Illinois Conference of the United Methodist Church in Avon/Prairie City, Bishop Hill, Galesburg, Petersburg/Oakford, Gibson City/Elliott, and Decatur Grace. They also lived in Bloomington and Jacksonville while Don served in an administrative capacity for the church.
Darlene was a loving mother to five children, Donald Jr. (Lori) of San Antonio, Texas, Linda (John) Olson of Bloomington, Illinois, Dianna (Todd) Davis of Kewanee, Illinois, Debora (Glenn) Corkill of Bloomington, and Dan (Pamela) of Normal, Illinois.
Darlene loved learning, taking several years to earn her bachelor of arts degree from Illinois State University while having four teenagers at home. Her love of flying led her to obtain her pilot's license. And, even into her 80s, she was excited to learn about computers and smart phones/tablets.
She had the gift of hospitality and loved welcoming friends and family into her home. This included her years of "adopting" families involved in ISU's International Friendship Families.
Darlene embraced adventure and enjoyed years of family trailer camping. She and Don engaged in mission work with the Nomads, a group that travels and lived in their trailers while providing volunteer labor to United Methodist organizations. World travel continued to provide kindling for her adventurous spirit.
She enjoyed her very active life of church activities, camping, dinners with friends, and attending ISU and Wesleyan sporting events. The sporting activities, theatrical and music programs of her 10 grandchildren and 14 great-grandchildren provided her endless hours of enjoyment. Her lifelong hobbies of sewing, baking and gardening provided her much gratification and will continue by family who inherited her green thumb, sewing bug, and love of baking/cooking for loved ones.
Darlene's family wishes to thank the staff at Westminster Village and Sugar Creek Alzheimer's Special Care Center for their caring and support during these last two years. A devout Christian, Darlene was a member of Wesley United Methodist Church.
Cards of sympathy may be sent to Don Jones, Westminster Village, 2025 E. Lincoln Street, #1217, Bloomington IL 61701.